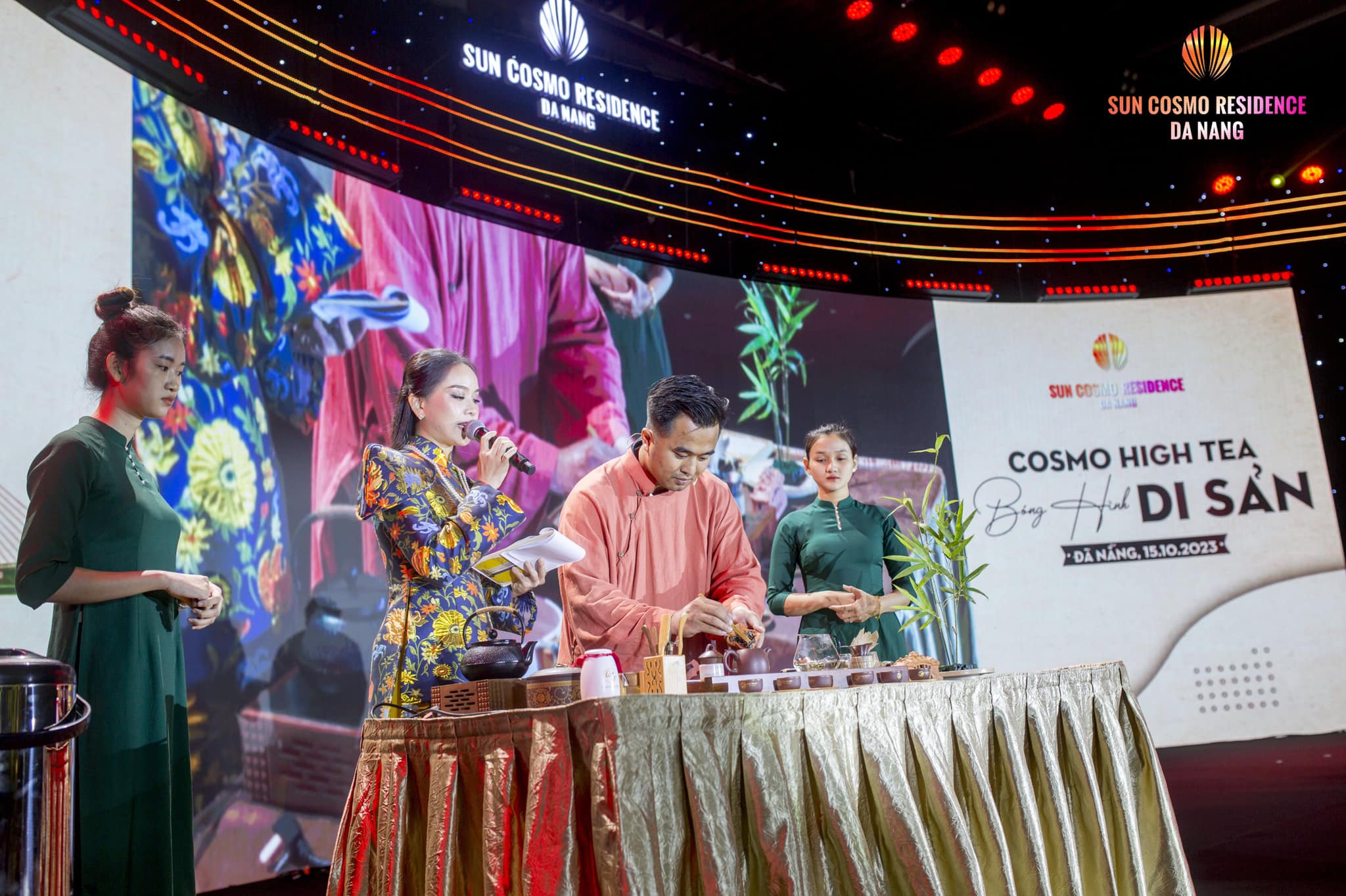 image="https://ariyanacentre.com/wp-content/uploads/2023/11/Sun-Cosmo_Ariyana_Convention-Centre-Danang-3.jpg" alt="Trung tam hoi nghi tai Da nang"]image="https://ariyanacentre.com/wp-content/uploads/2023/11/Sun-Cosmo_Ariyana_Convention-Centre-Danang-1.jpg" alt="Trung tam hoi nghi tai Da nang"]image="https://ariyanacentre.com/wp-content/uploads/2023/11/Sun-Cosmo_Ariyana_Convention-Centre-Danang-2.jpg" alt="Trung tam hoi nghi tai Da nang"]image="https://ariyanacentre.com/wp-content/uploads/2023/11/Sun-Cosmo_Ariyana_Convention-Centre-Danang-4.jpg" alt="Trung tam hoi nghi tai Da nang"]image="https://ariyanacentre.com/wp-content/uploads/2023/11/Sun-Cosmo_Ariyana_Convention-Centre-Danang-5.jpg" alt="Trung tam hoi nghi tai Da nang"]image="https://ariyanacentre.com/wp-content/uploads/2023/11/Sun-Cosmo_Ariyana_Convention-Centre-Danang-6.jpg" alt="Trung tam hoi nghi tai Da nang"]image="https://ariyanacentre.com/wp-content/uploads/2023/11/Sun-Cosmo_Ariyana_Convention-Centre-Danang-7.jpg" alt="Trung tam hoi nghi tai Da nang"]image="https://ariyanacentre.com/wp-content/uploads/2023/11/Sun-Cosmo_Ariyana_Convention-Centre-Danang-8.jpg" alt="Trung tam hoi nghi tai Da nang"]image="https://ariyanacentre.com/wp-content/uploads/2023/11/Sun-Cosmo_Ariyana_Convention-Centre-Danang-9.jpg" alt="Trung tam hoi nghi tai Da nang"]image="https://ariyanacentre.com/wp-content/uploads/2023/11/Sun-Cosmo_Ariyana_Convention-Centre-Danang-10.jpg" alt="Trung tam hoi nghi tai Da nang"]image="https://ariyanacentre.com/wp-content/uploads/2023/11/Sun-Cosmo_Ariyana_Convention-Centre-Danang-11.jpg" alt="Trung tam hoi nghi tai Da nang"]image="https://ariyanacentre.com/wp-content/uploads/2023/11/Sun-Cosmo_Ariyana_Convention-Centre-Danang-12.jpg" alt="Trung tam hoi nghi tai Da nang"]
COSMO HIGH TEA AT ARIYANA CONVENTION CENTRE DANANG
On the morning of October 15, at the Ariyana Convetion Centre Danang, the event "Cosmo High Teae" took place attracting more than 400 distinguished guests and investors.
The organizers have skillfully recreated the cultural and heritage space through each week of Early – Middle – Late tea served by artisans and tea farmers from the Bach Viet Thao Assembly Hall. Distinguished guests were able to travel through time to find the Shadow of Heritage through performances: Hue royal court music, folk music; Listen to a team of world-leading architects talking about projects with timeless architecture.
Ariyana Convetion Centre Danangis pleased to accompany this special cultural event. We wish all guests and the organizing committee good health, success and happiness!
---
Vietnam's Leading Events Destianation
Ariyana Convention Centre Danang
107 Vo Nguyen Giap, Khue My Ward, Ngu Hanh Son District, Danang.
T: 0236 651 8888
E: events@ariyanacentre.com
W: www.ariyanacentre.com
#AriyanaConventionCentre #Ariyana #MICE #Ariyanadanang #Ariyana #enjoydanang #MICE #MICEExpo #virtualtour #360ACC #360tour #OnetouchtoAriyana #workinganniversary#bestplacetowork
YOU MAY ALSO LIKE