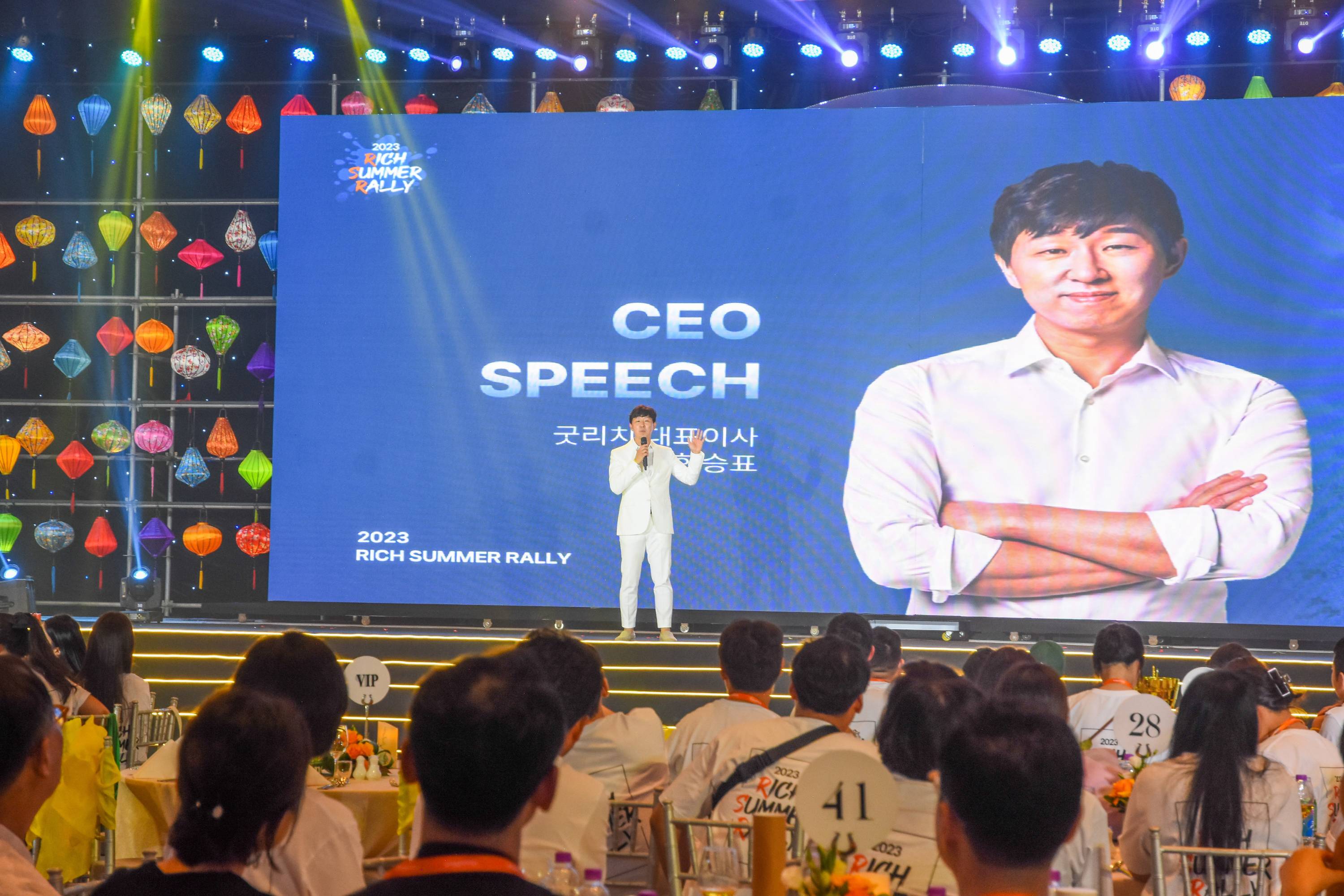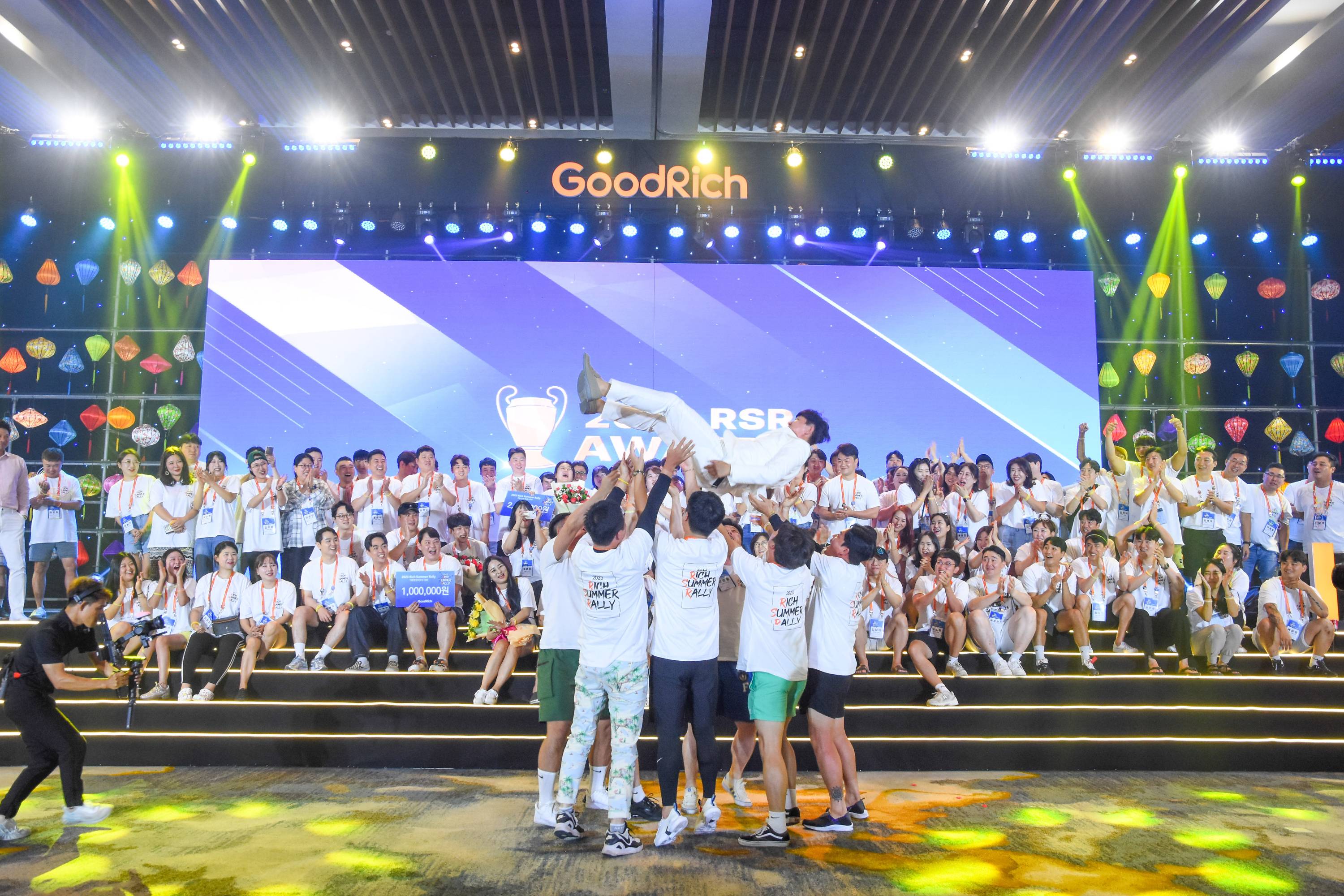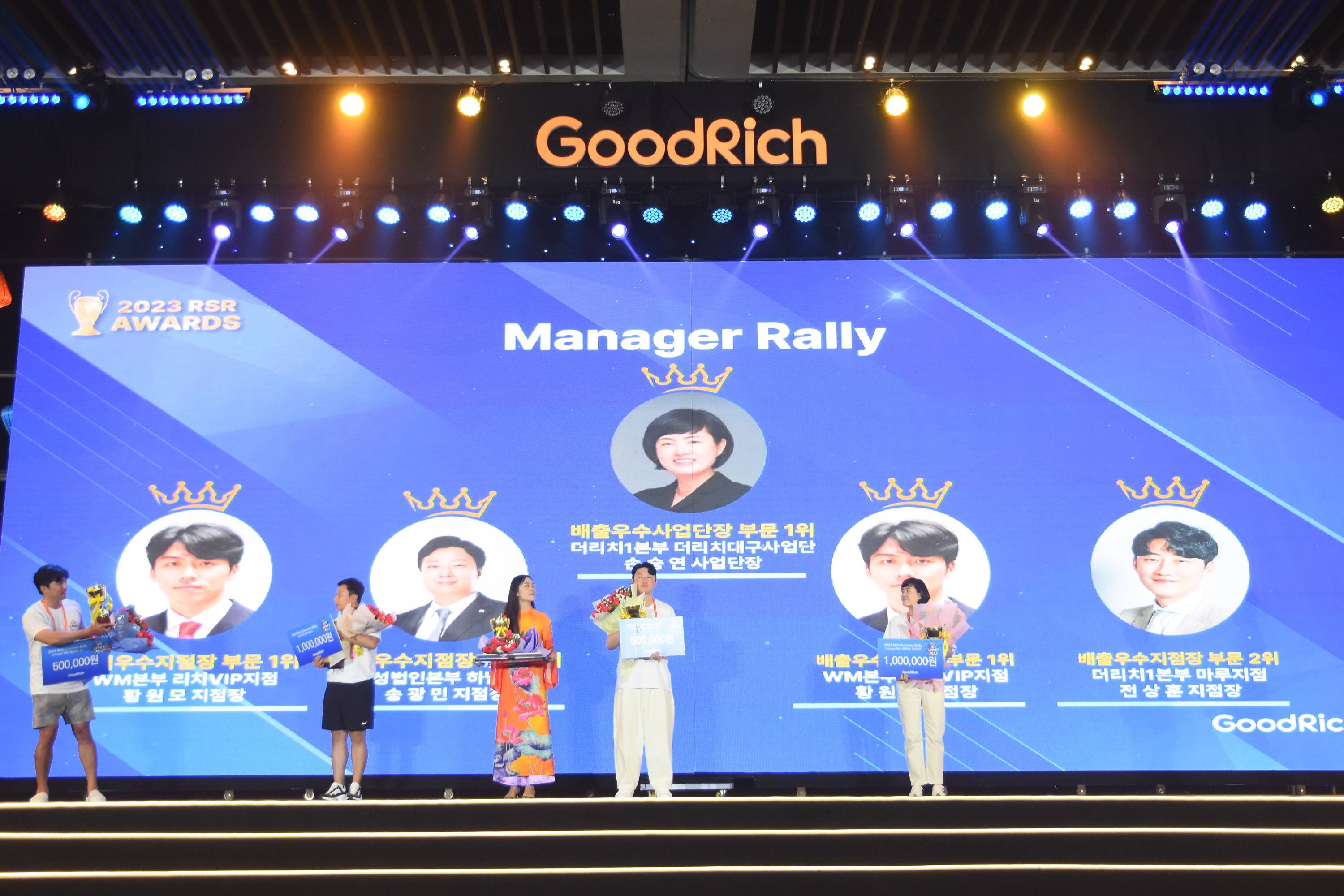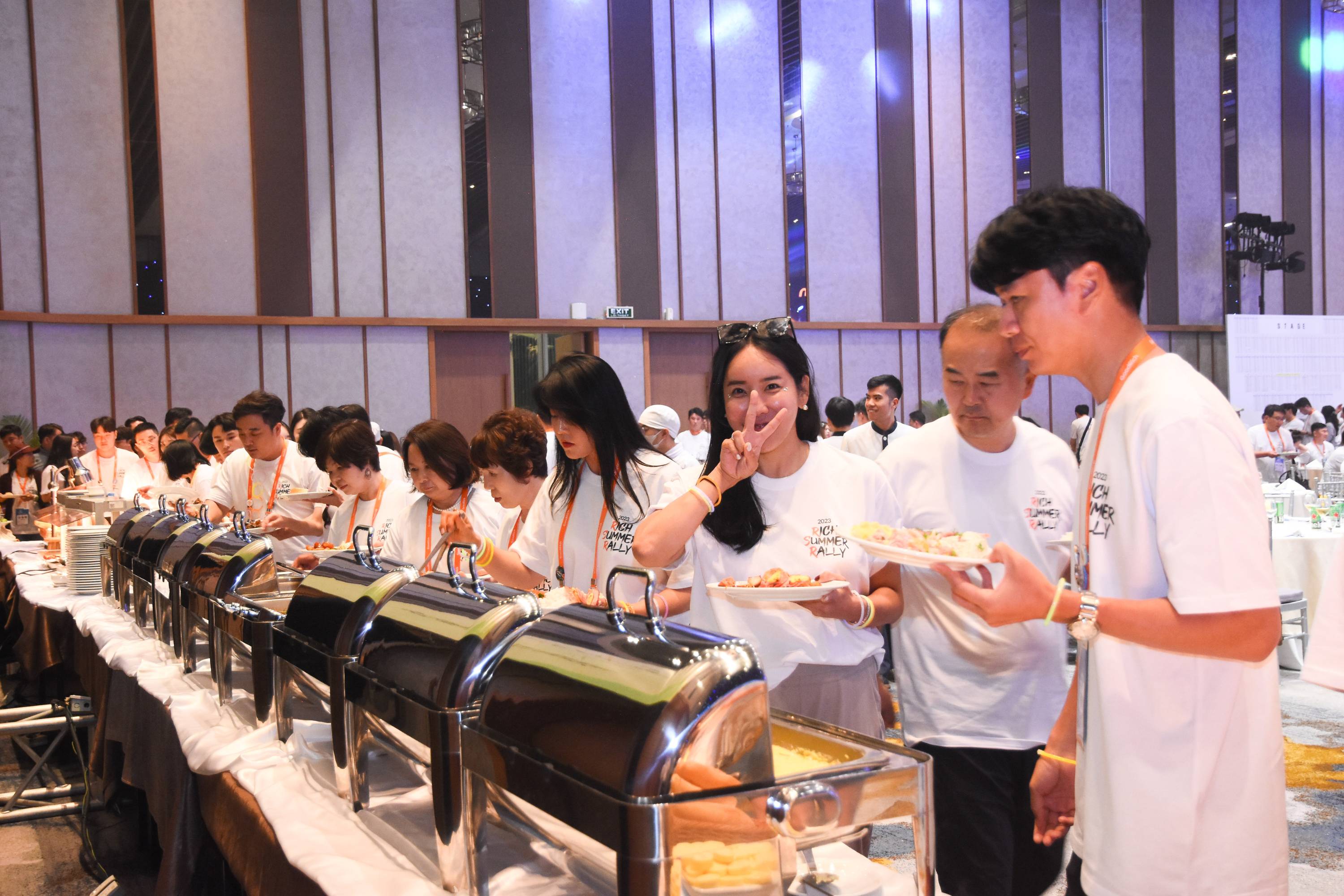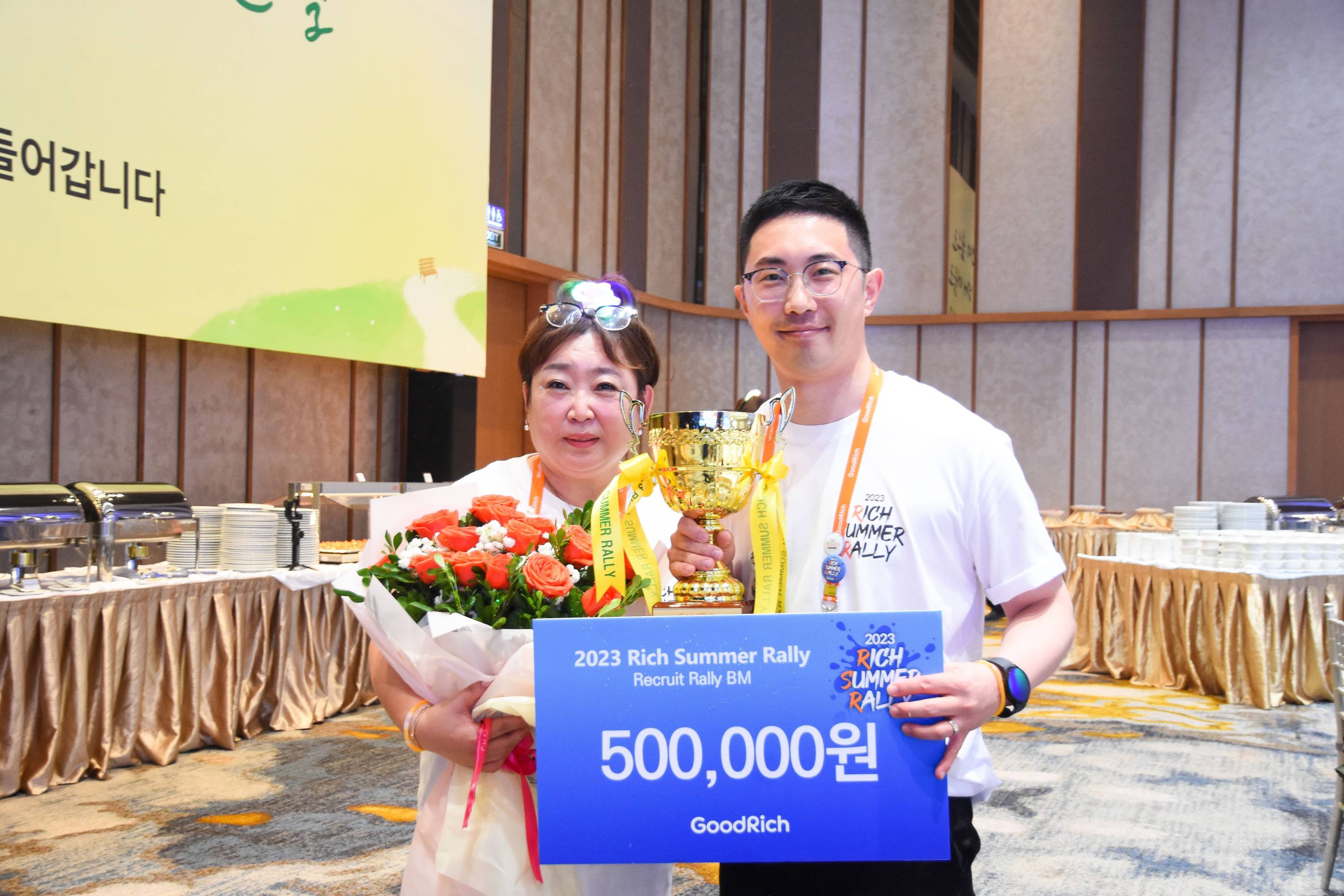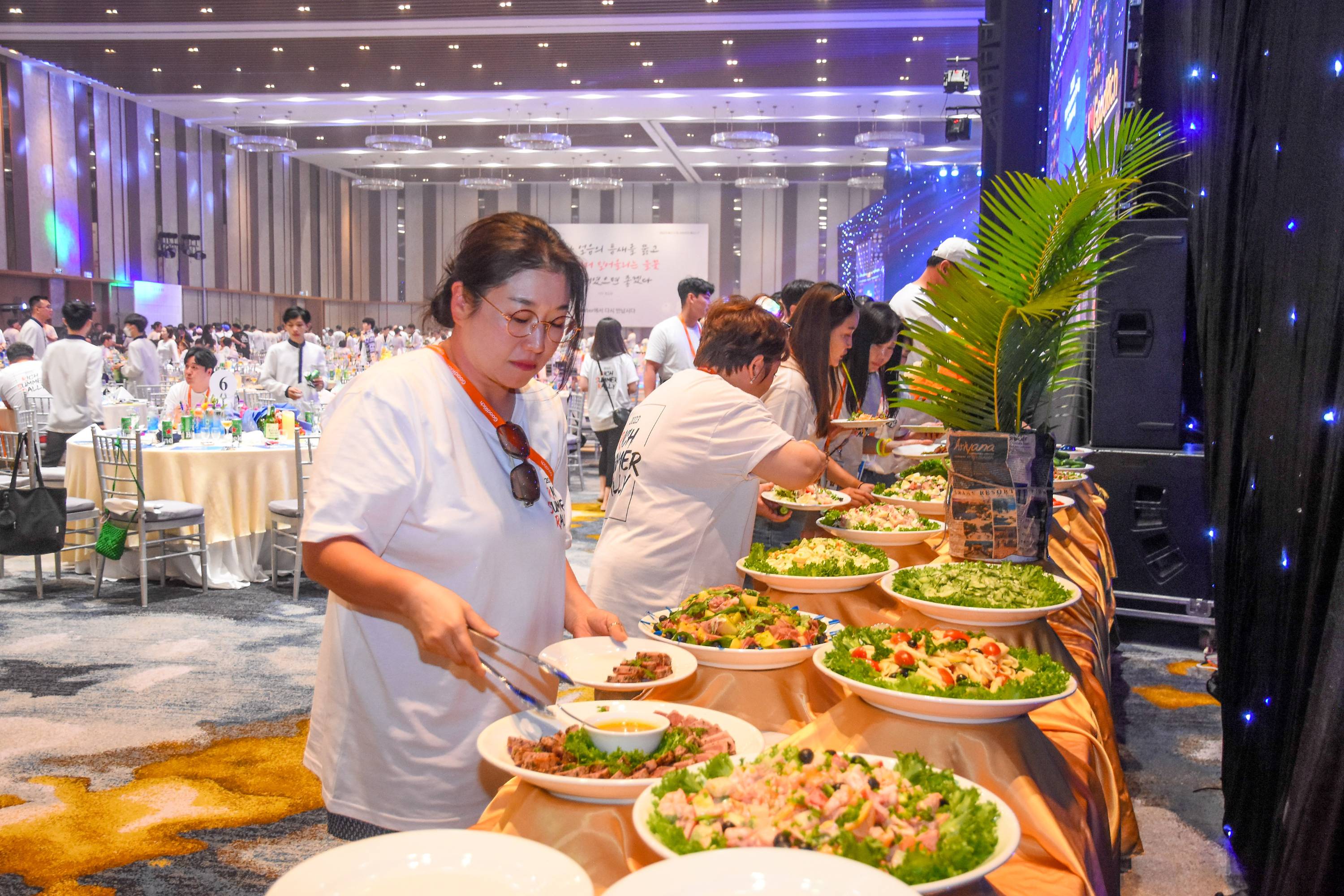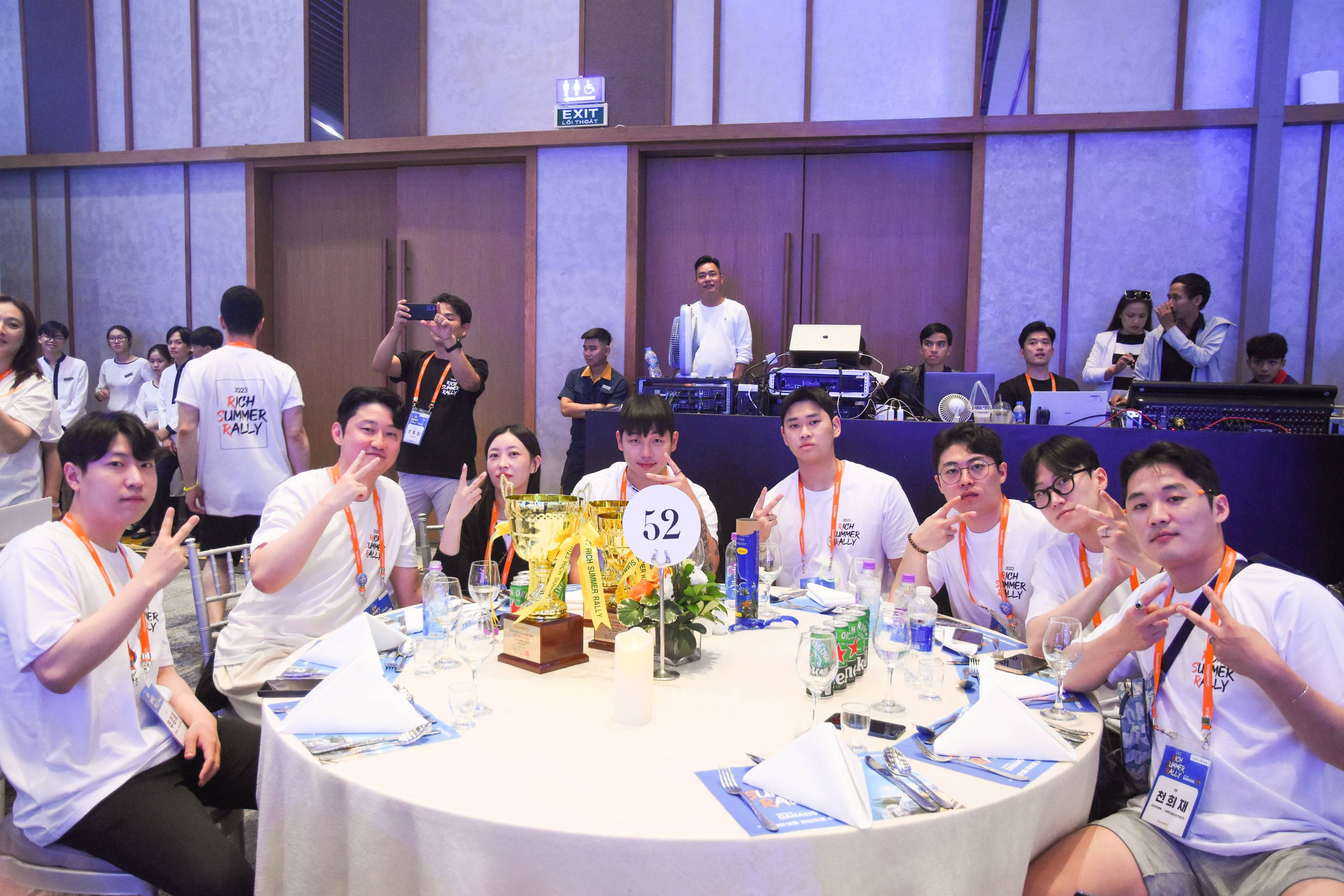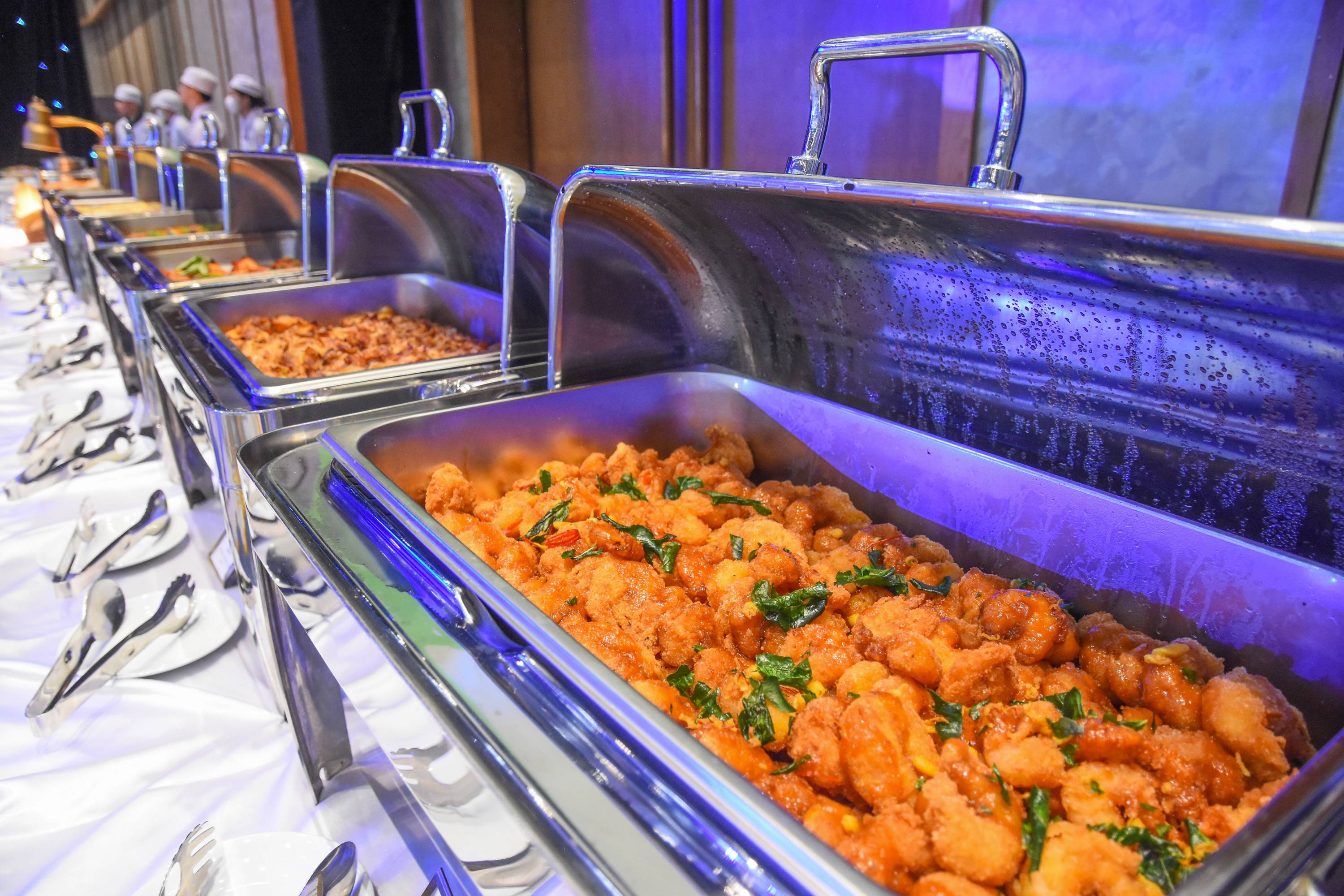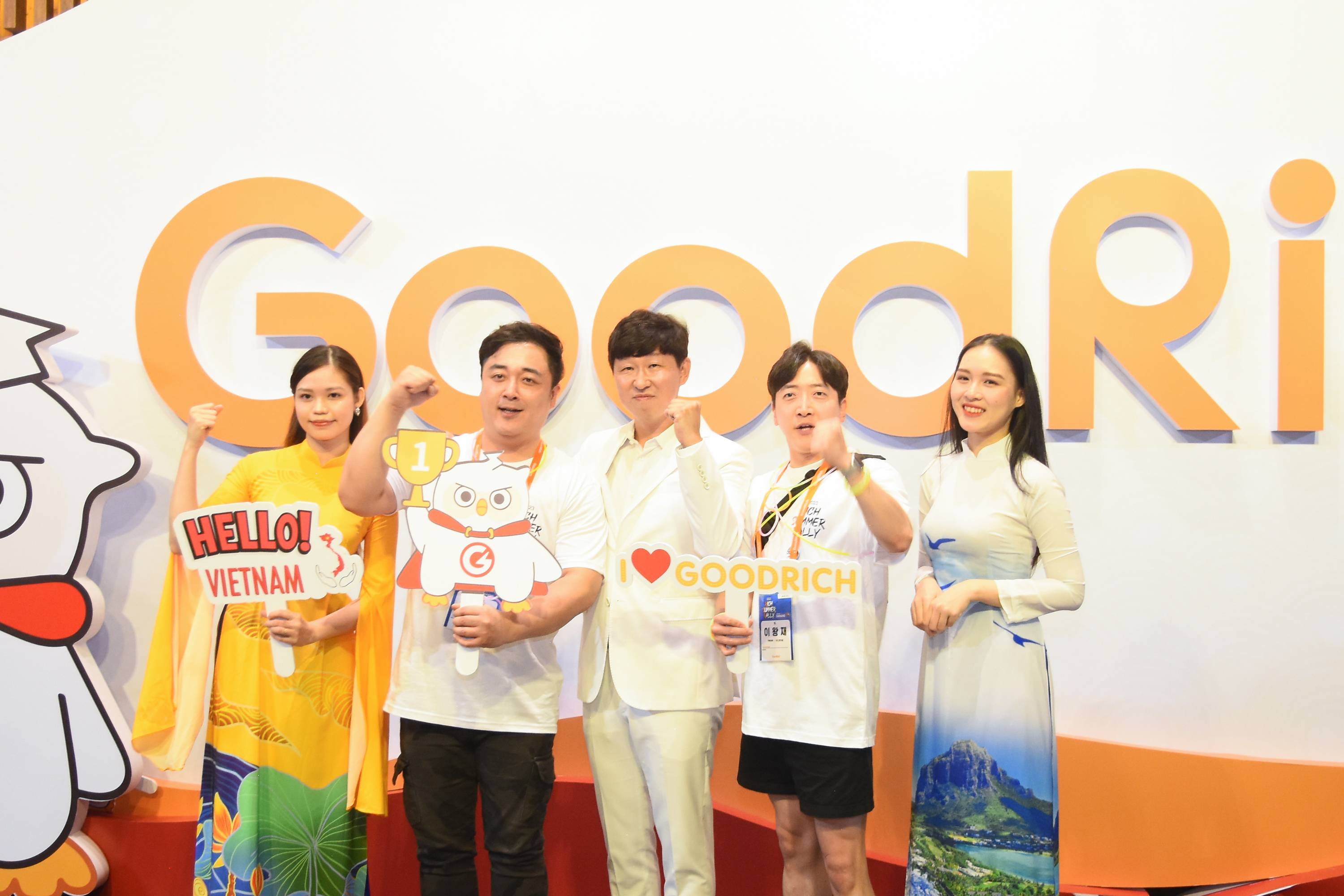 GALA DINNER OF THE KOREAN INSURANCE CORPORATION RICH & CO.
Welcome back, everyone! It's with great excitement that we recap an exceptional event that took place at the renowned Ariyana Convention Centre on November 4th. This gathering saw the return of Korean insurance corporation Rich & Co. after a hiatus since 2019. The evening was filled with anticipation, celebration, and a delectable buffet experience. Let's dive into the details of this spectacular gala.
A Remarkable Event at Ariyana Convention Centre:
Ariyana Convention Centre once again served as the perfect host for a momentous occasion. The 550 Korean guests who graced this grand venue were treated to a night they won't soon forget. The convention centre, known for its elegant and spacious facilities, was the ideal choice for a reunion of this magnitude.
Celebrating Rich & Co.'s Successful Year:
The evening was dedicated to celebrating the success of Rich & Co., when the company  acknowledge the dedication and hard work of Rich & Co.'s staff. A well-deserved award ceremony took place, recognizing the efforts of the company's employees, who played a crucial role in achieving their milestones.
No celebration is complete without delectable cuisine. Ariyana Convention Centre surpassed expectations by offering a lavish buffet experience. Guests were treated to a lavish buffet featuring an array of delectable dishes served by the professional chef team.
With our world-class facilities and stunning location, Ariyana Convention Centre is the perfect setting for creating cherished memories and forging lasting connections. The welcome back of Rich & Co., once again confirm the leading destination of Ariyana Convention Centre in Danang, Vientam.
---
Vietnam's Leading Events Destination
Ariyana Convention Centre Danang
107 Vo Nguyen Giap, Khue My Ward, Ngu Hanh Son District, Danang.
T: 0236 651 8888
E: events@ariyanacentre.com
W: www.ariyanacentre.com
#AriyanaConventionCentre
#Ariyana
#MICE
#Ariyanadanang
#Ariyana
#enjoydanang
#MICE
#MICEExpo 
#virtualtour
#360ACC
#360tour
#OnetouchtoAriyana 
#workinganniversary
#bestplacetowork
YOU MAY ALSO LIKE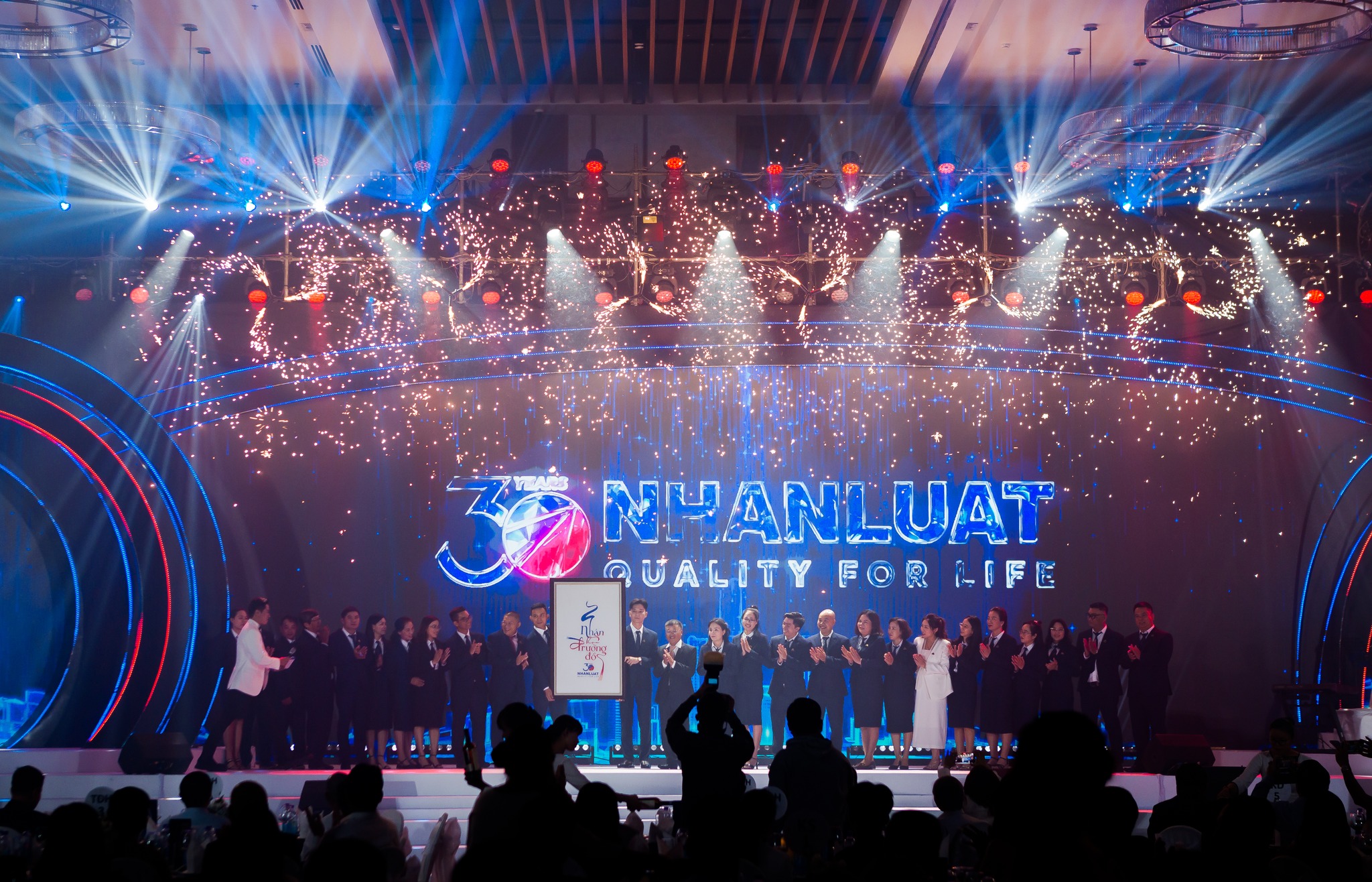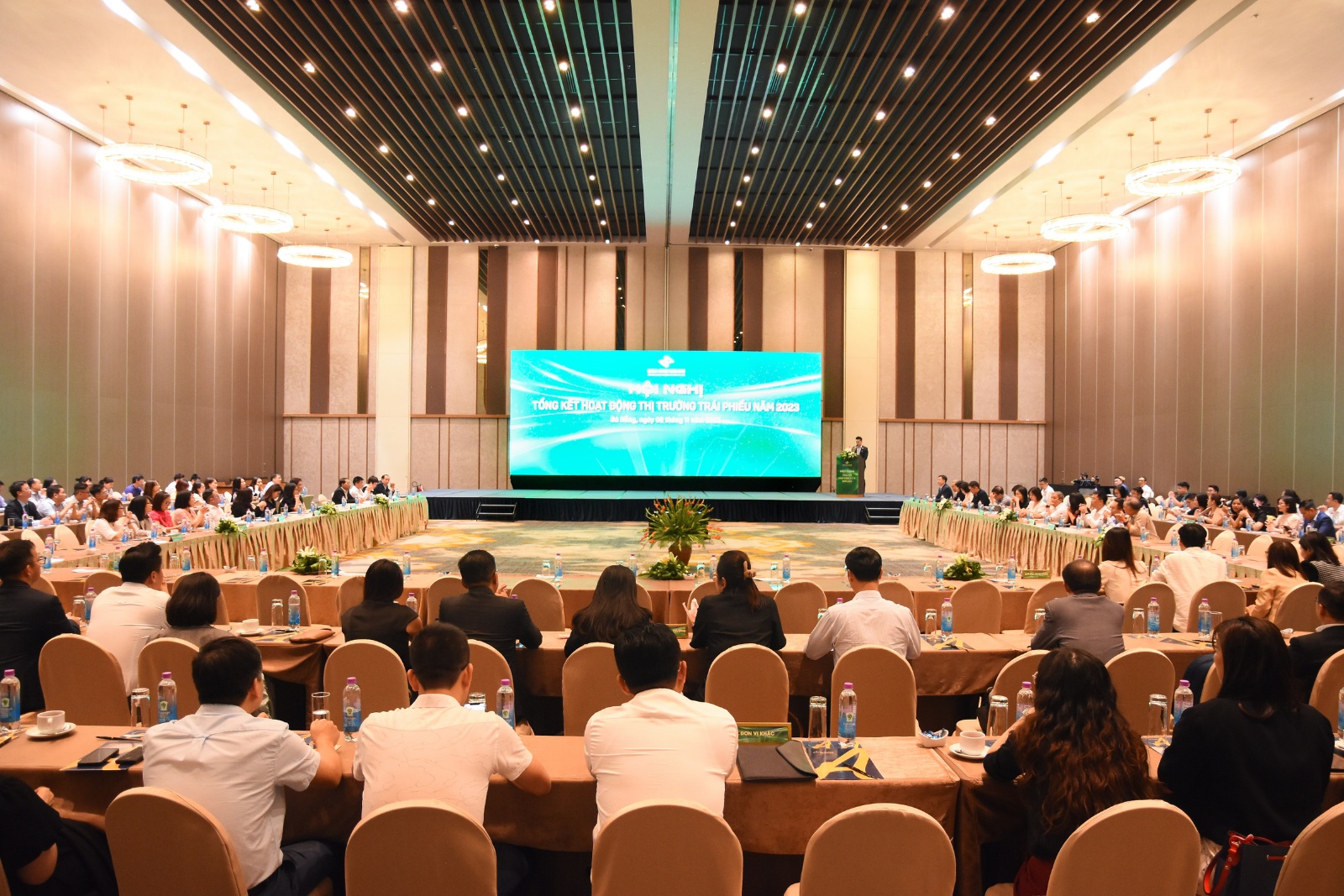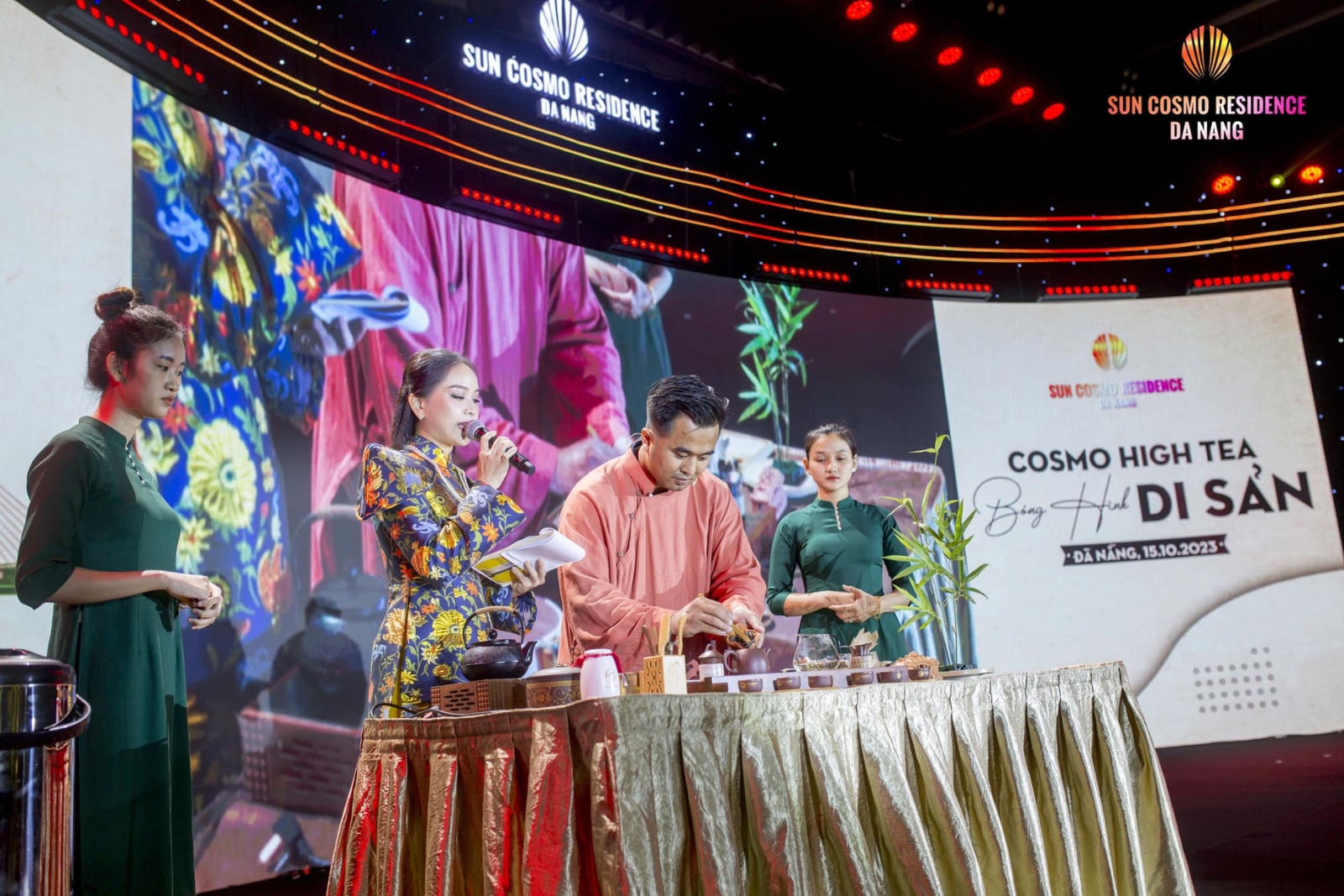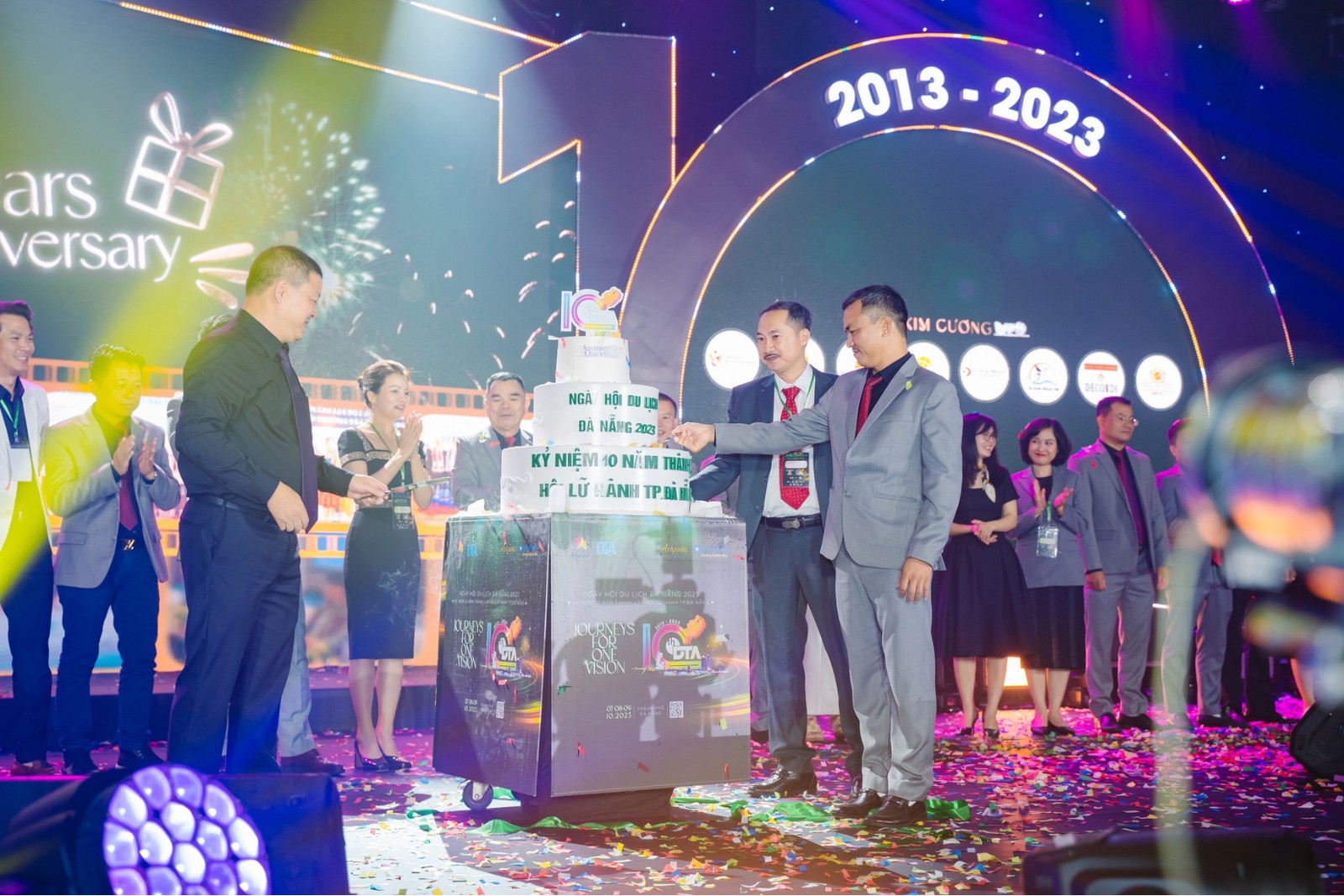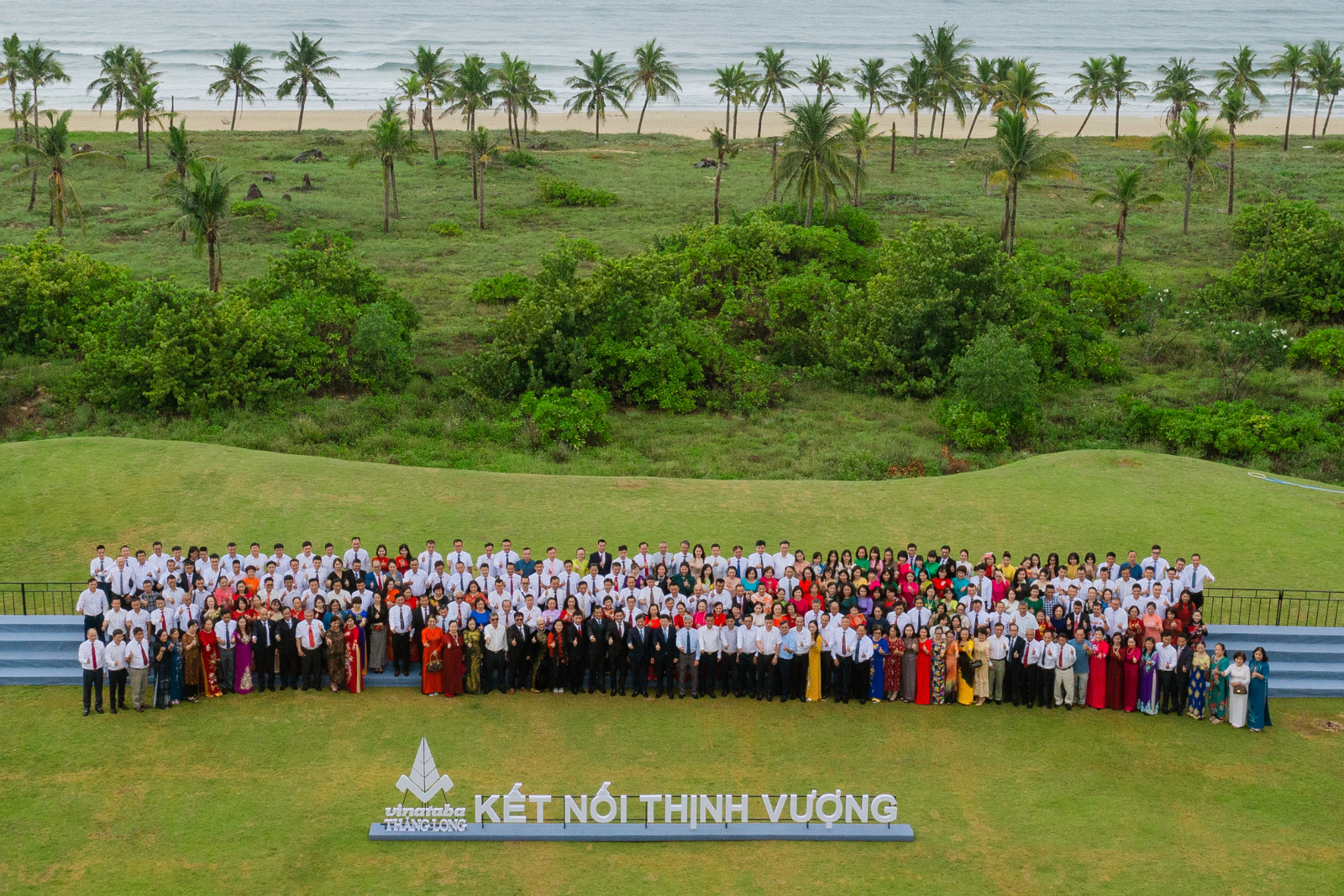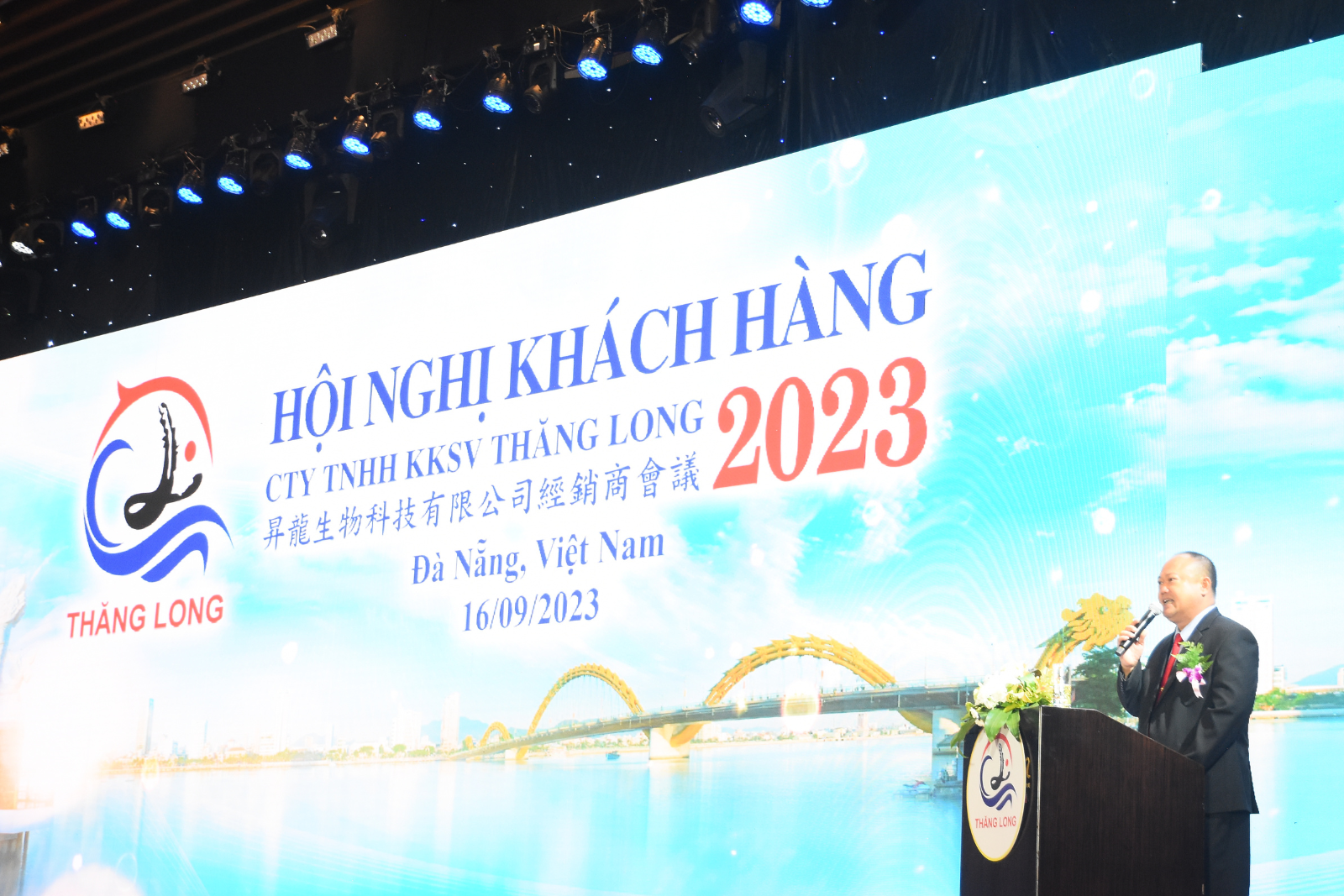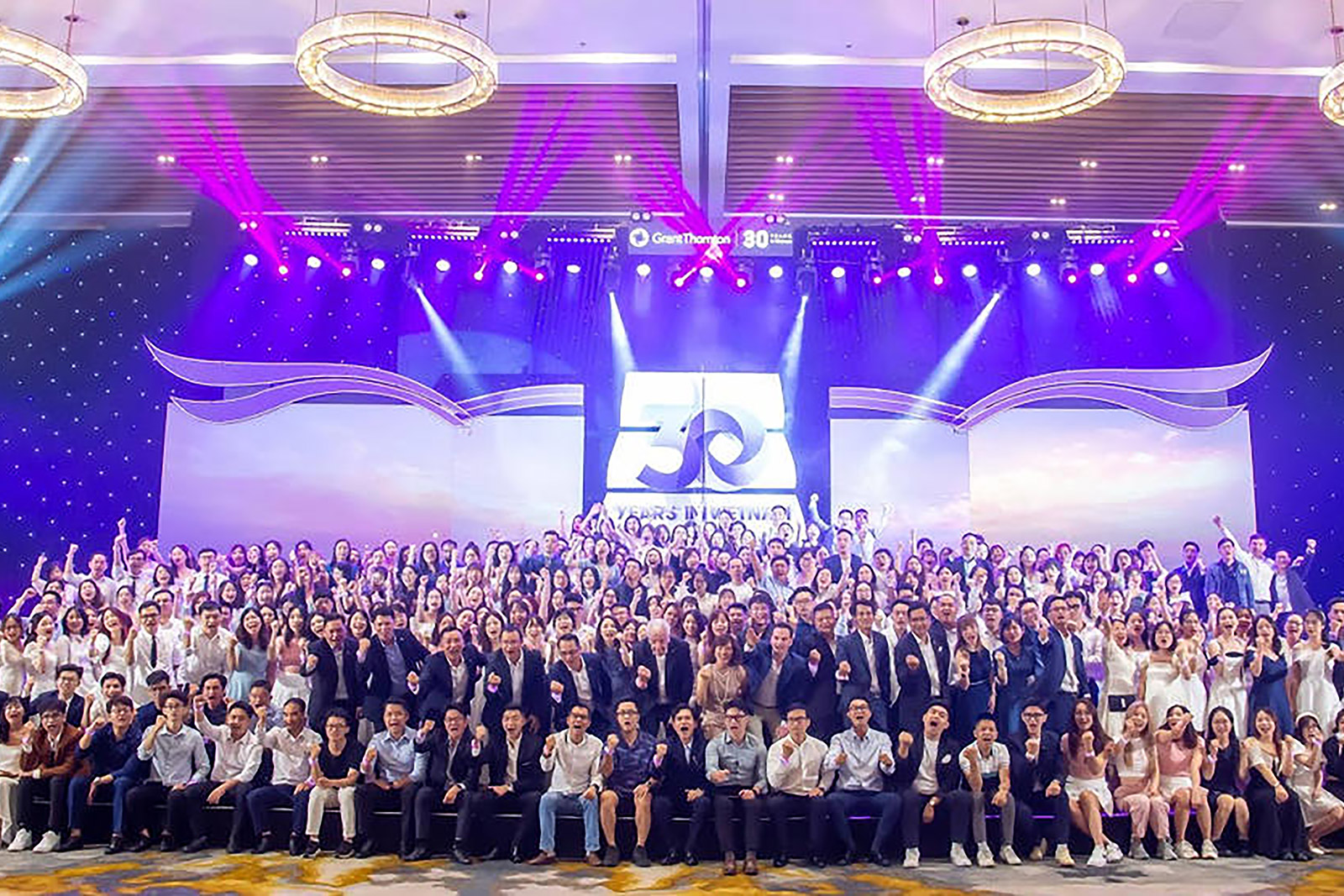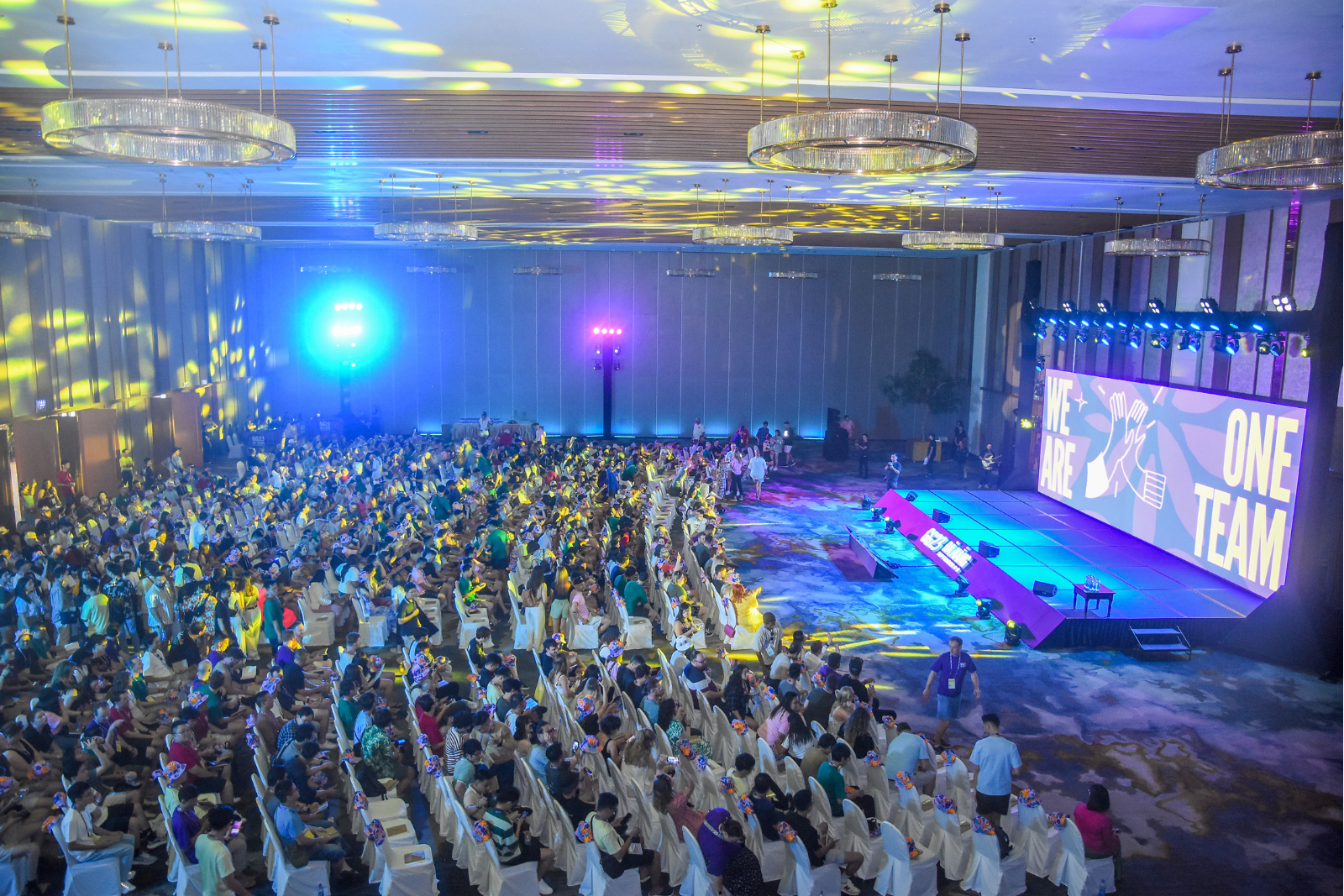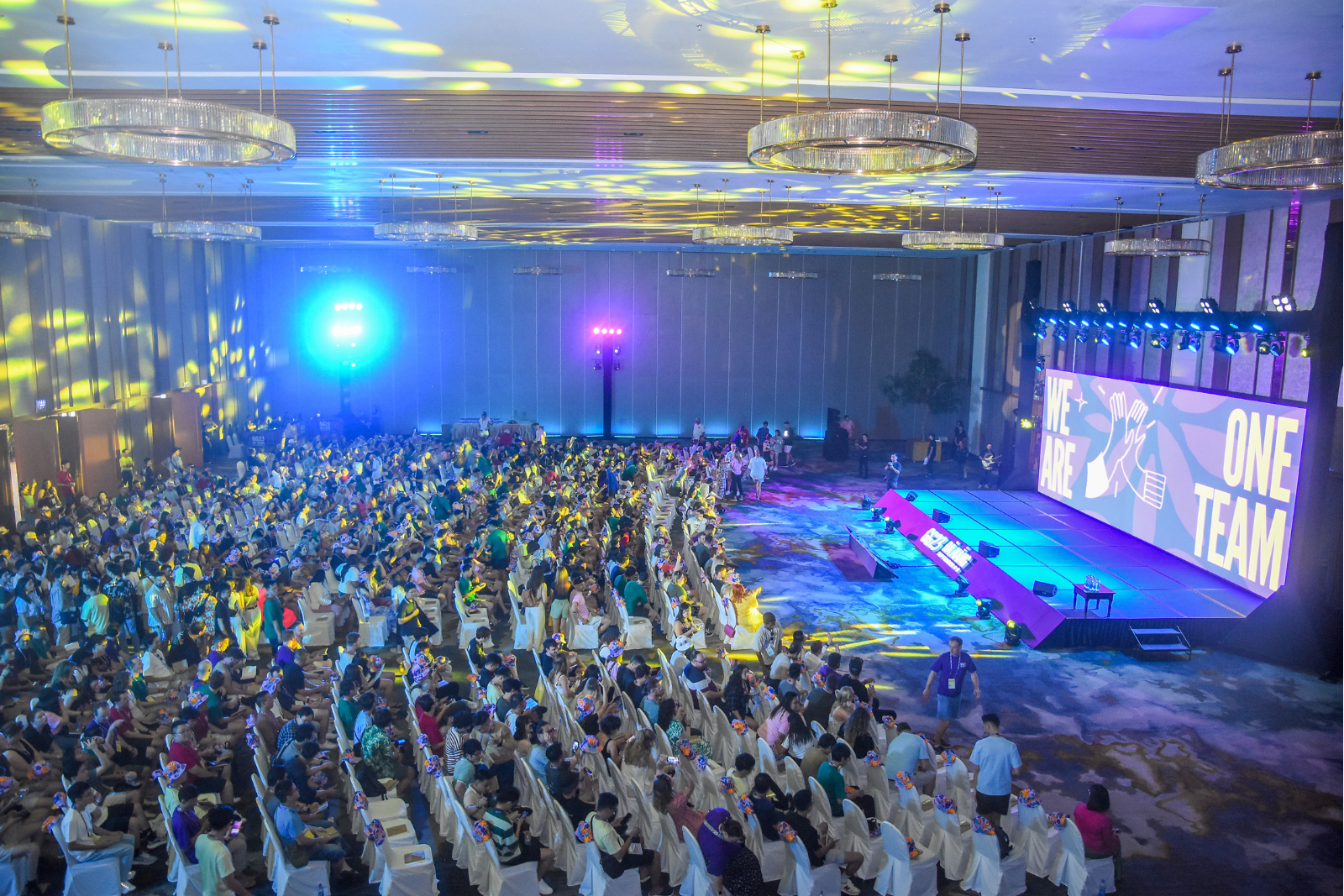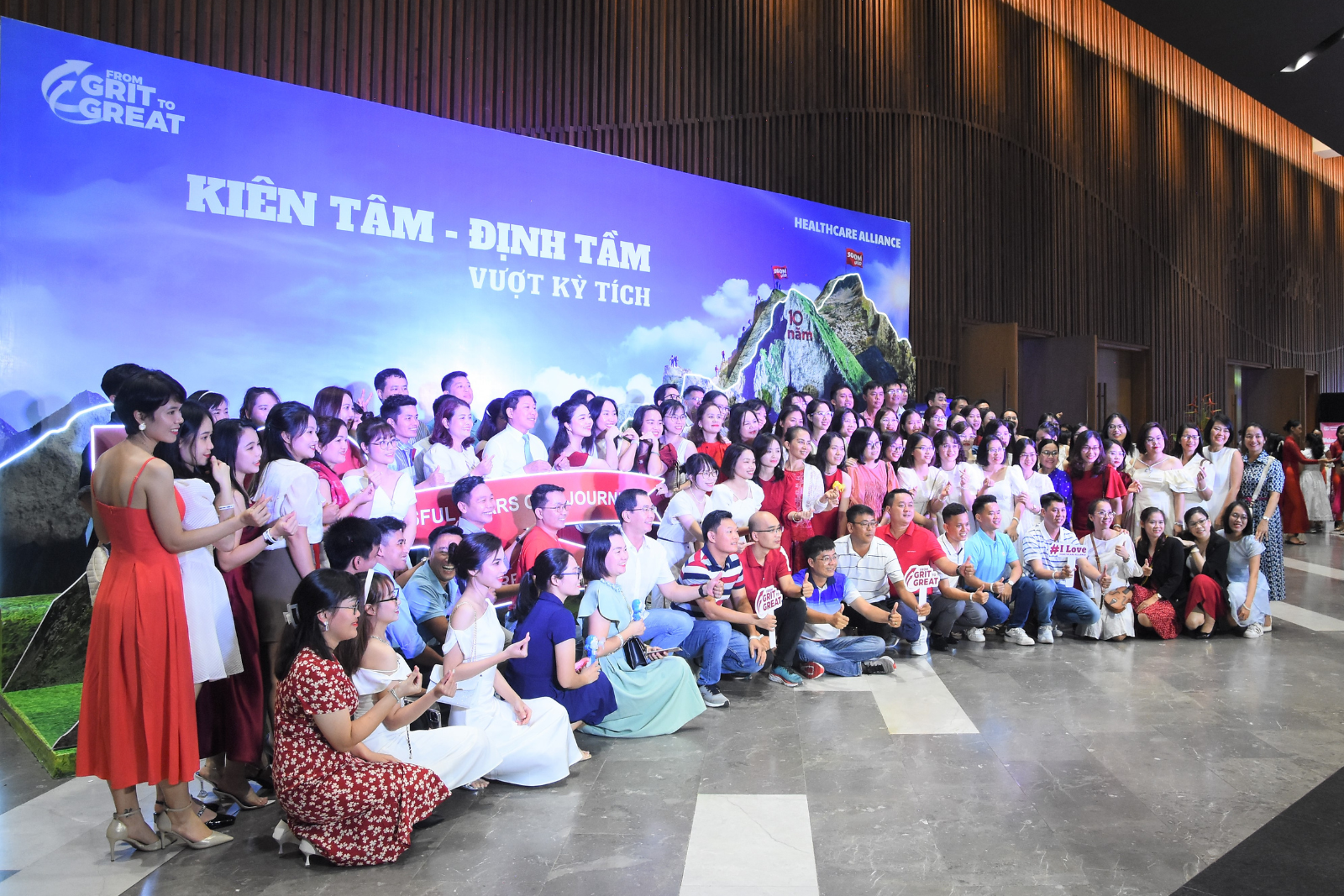 ---