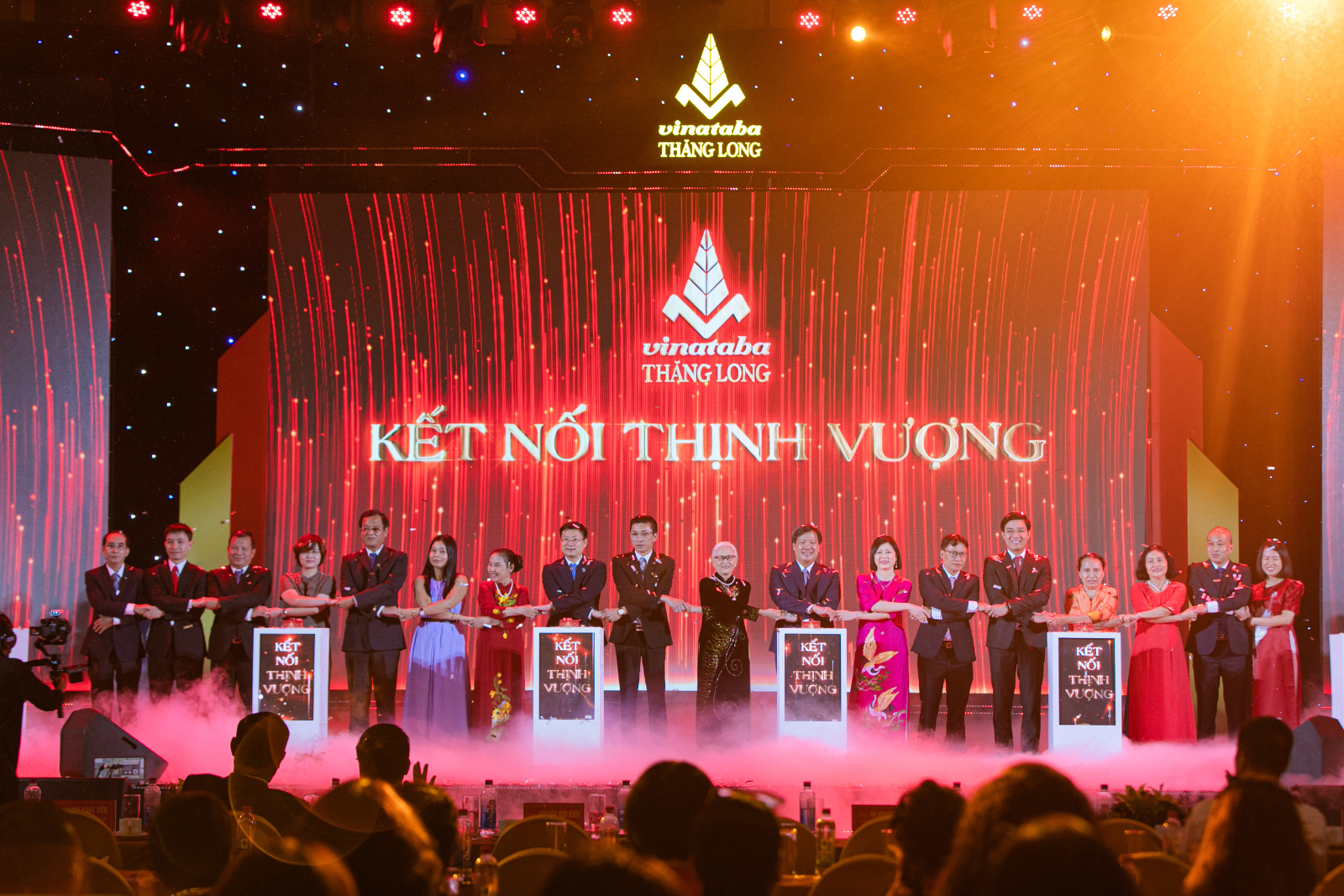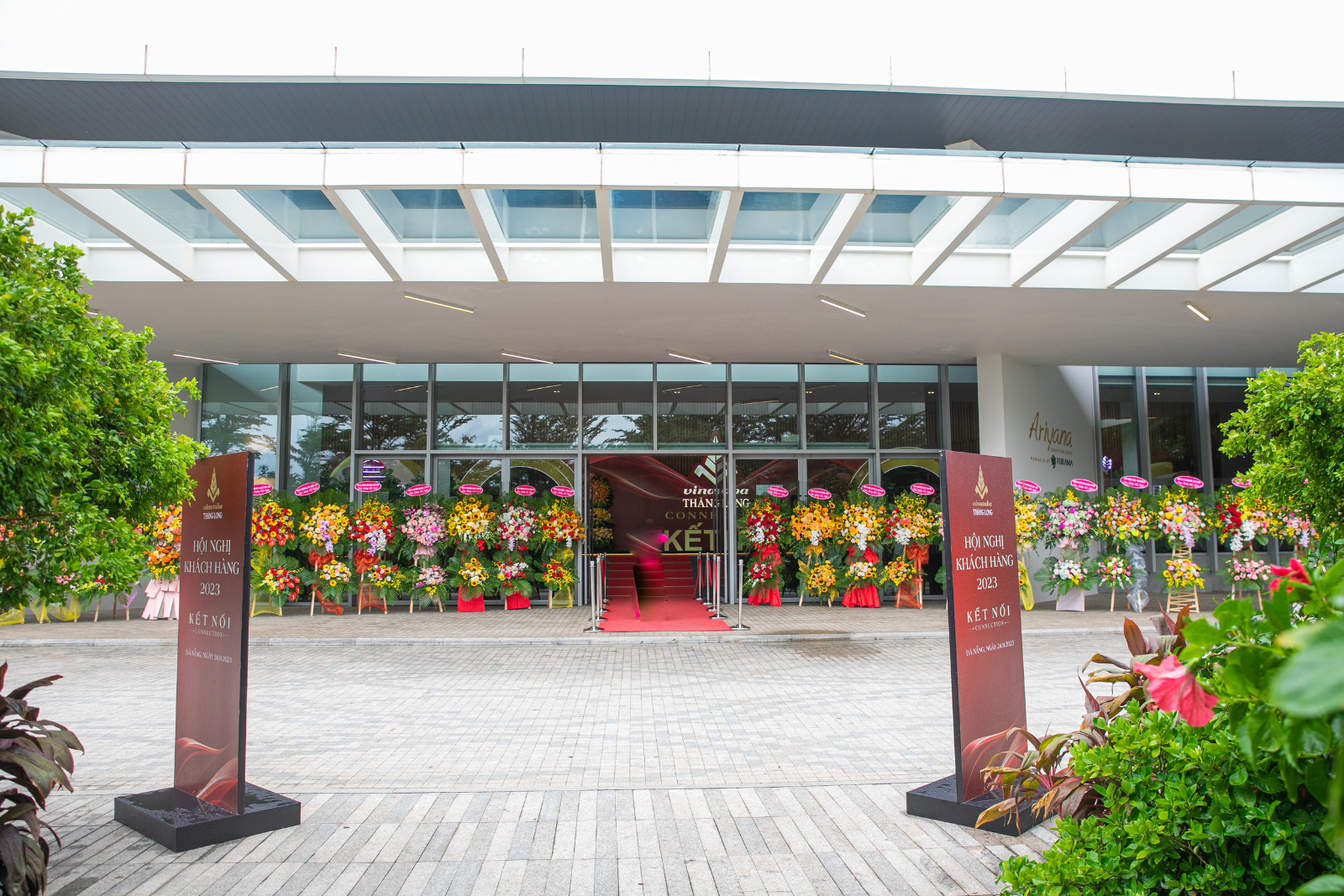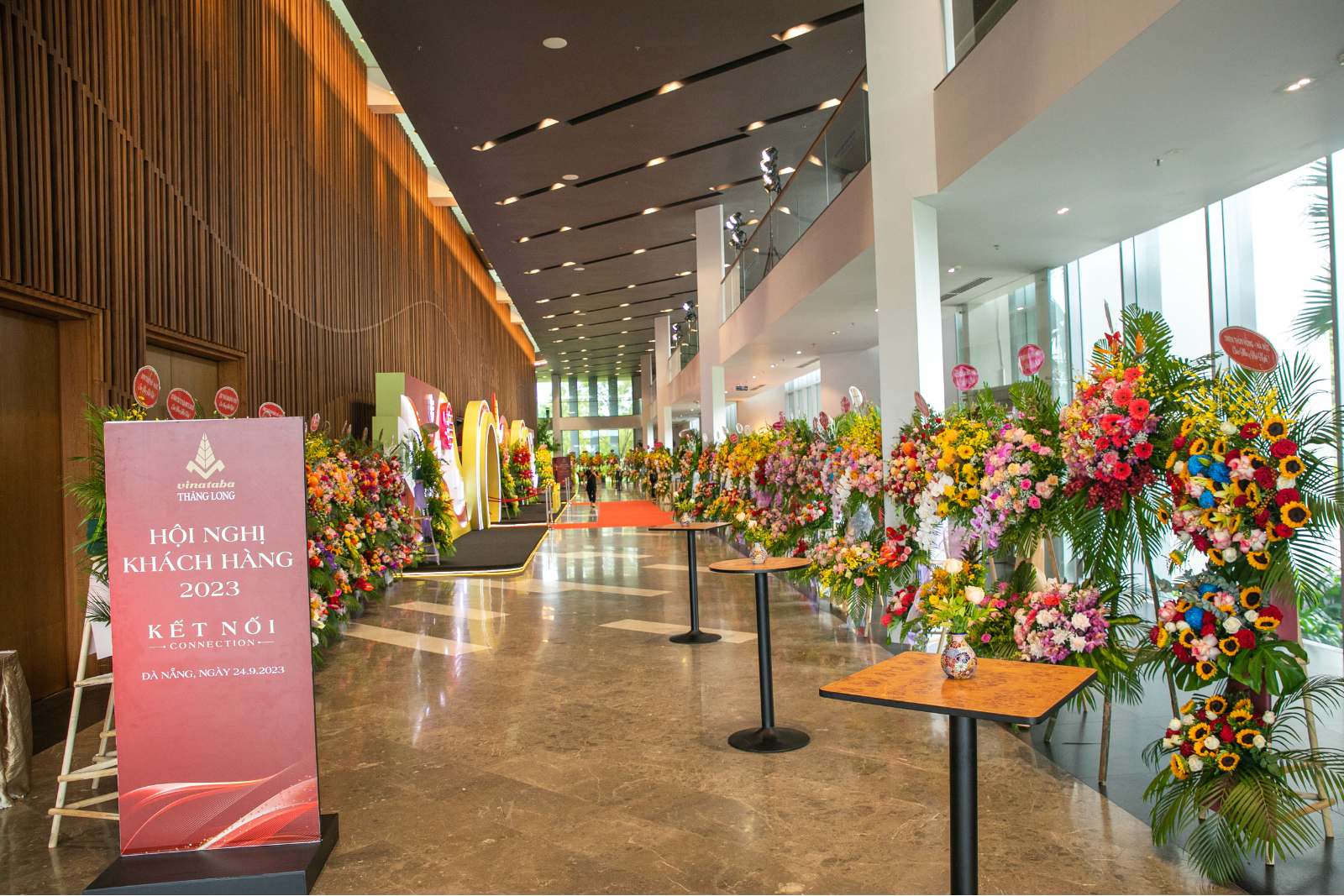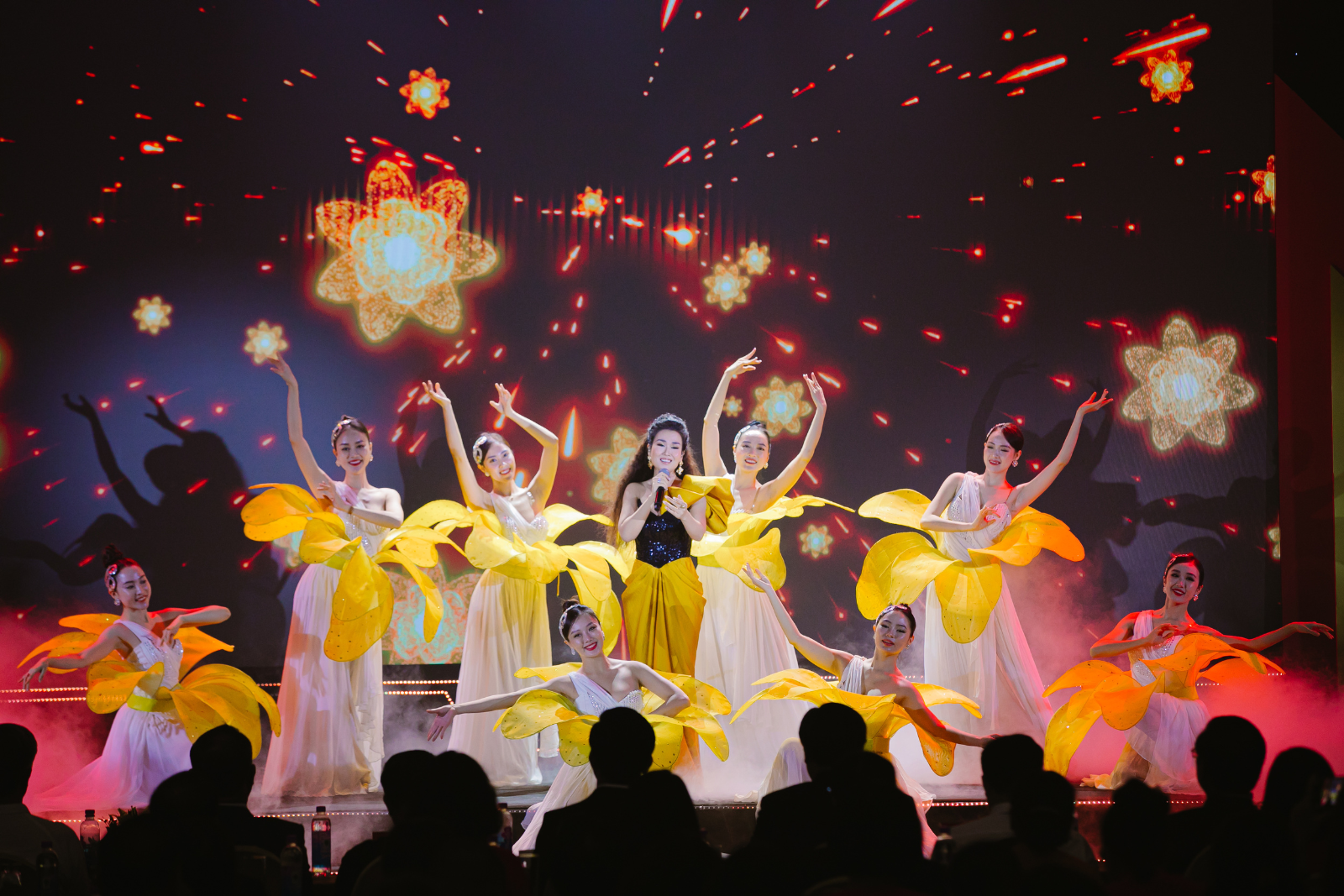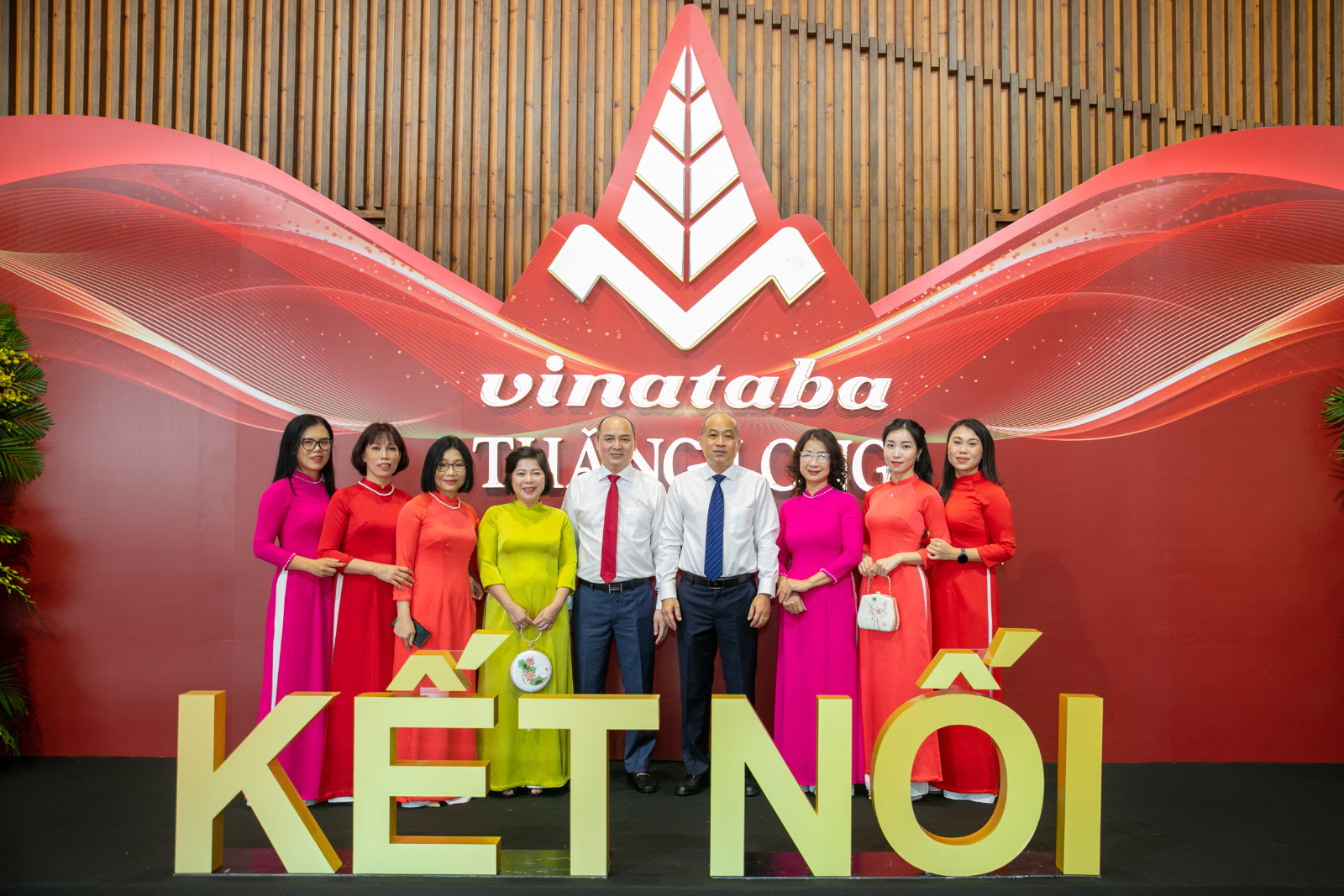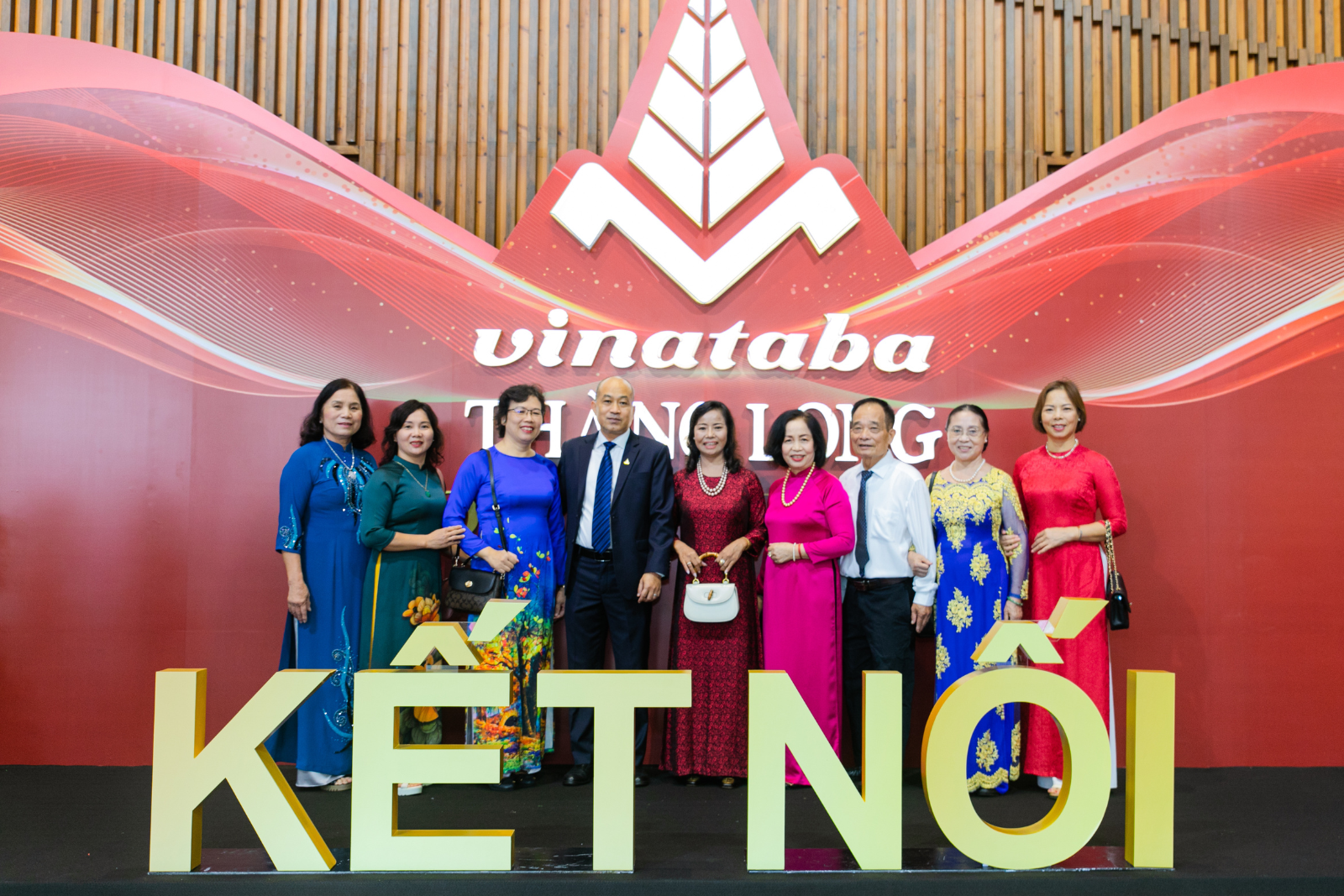 Customer conference of VINATABA Company
VINATABA Company's 2023 Annual Customer Conference, which took place at the Ariyana Convention Centre in Da Nang from September 22 to 25, was a resounding success. This event was a heartfelt gesture of appreciation to VINATABA's customers and partners who have played a pivotal role in the company's growth. It also served as a platform to connect the national distribution network, review achievements, discuss future plans, and set goals. The conference had the distinct honor of hosting leaders from Vietnam Tobacco Corporation, Thang Long Tobacco Company, and nearly 300 domestic and international customers.
Ariyana Convention Centre is proud to have been part of this significant event and extends its best wishes for your well-being and your company's prosperity in the coming year.
*VINATABA Company:
VINATABA is involved in cigarette manufacturing and sales, the production, processing, and repair of specialized tobacco equipment, as well as the import and export of various company products across multiple industries. Over the past 57 years, the company has consistently adhered to stringent technological processes to maintain and improve the quality of 100% of its output to meet the ever-growing demands of domestic and international markets.
Producing over 1 billion packs annually, Vinataba Thang Long is a pioneer in the production, sale, and global introduction of Vietnamese tobacco products. Today, various brands of cigarette packs from Thang Long Tobacco Company are available in markets worldwide. While it has established a strong presence in export markets such as the Middle East, Africa, Southeast Asia, and more, the company is actively exploring new markets like Singapore, South Korea, Europe, and the United States.
Vinataba Thang Long plays a significant role in the Vietnam National Tobacco Corporation and the Vietnamese tobacco industry as a whole. In the future, the company is committed to strengthening collaborations with countries in the region and globally. It remains open to partnering and sharing business opportunities with all customers, both domestic and international, within the Vietnamese tobacco industry.
View more: https://www.thanglongtabac.vn/
———-
Ariyana Convention Centre Danang
107 Vo Nguyen Giap, Khue My Ward, Ngu Hanh Son District, Danang.
T: 0236 651 8888
E: events@ariyanacentre.com
W: www.ariyanacentre.com
#AriyanaConventionCentre #Ariyana #MICE #Ariyanadanang #Ariyana #enjoydanang #MICE #MICEExpo #VMC #virtualtour #360ACC #360tour #OnetouchtoAriyana #workinganniversary#bestplacetowork
YOU MAY ALSO LIKE