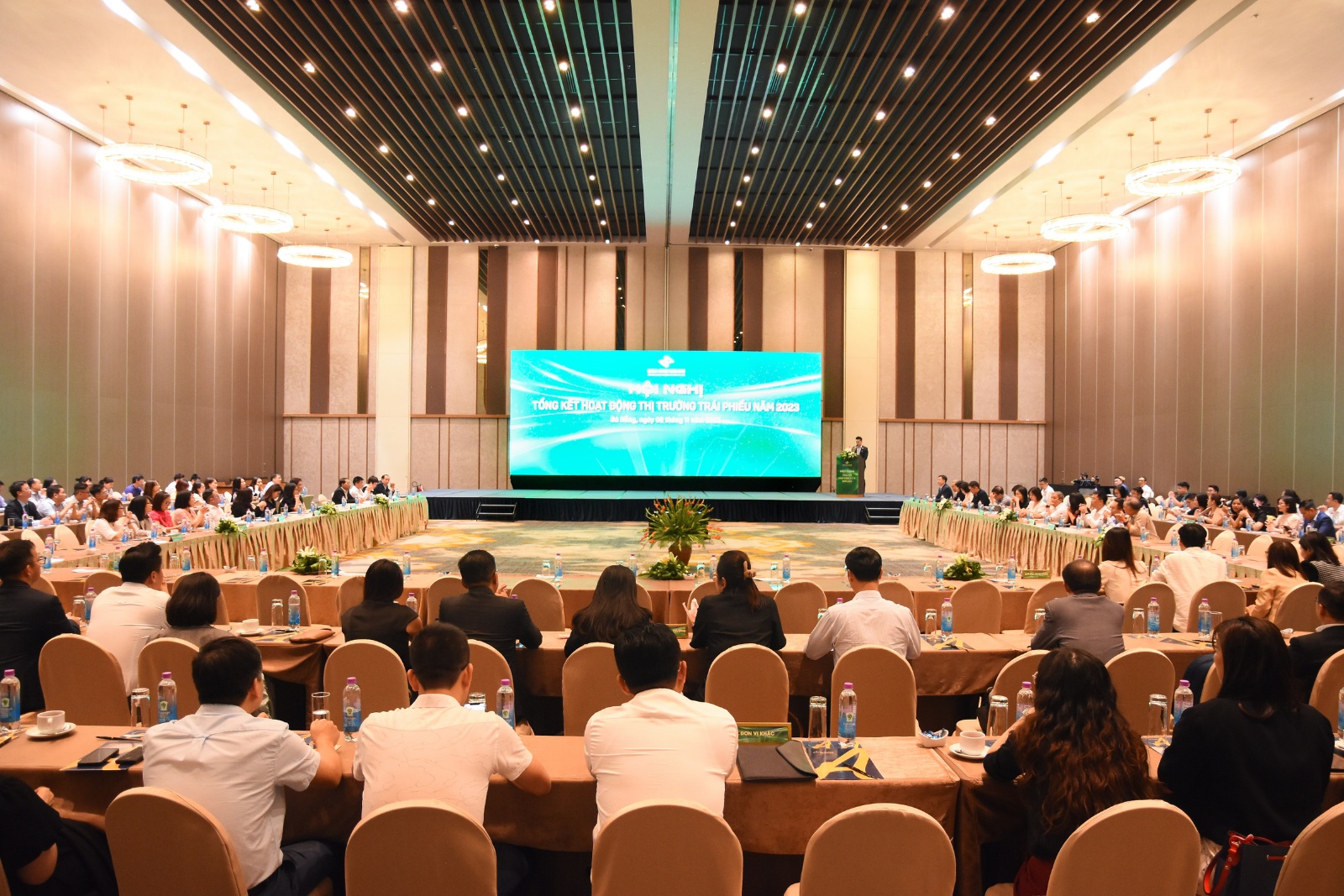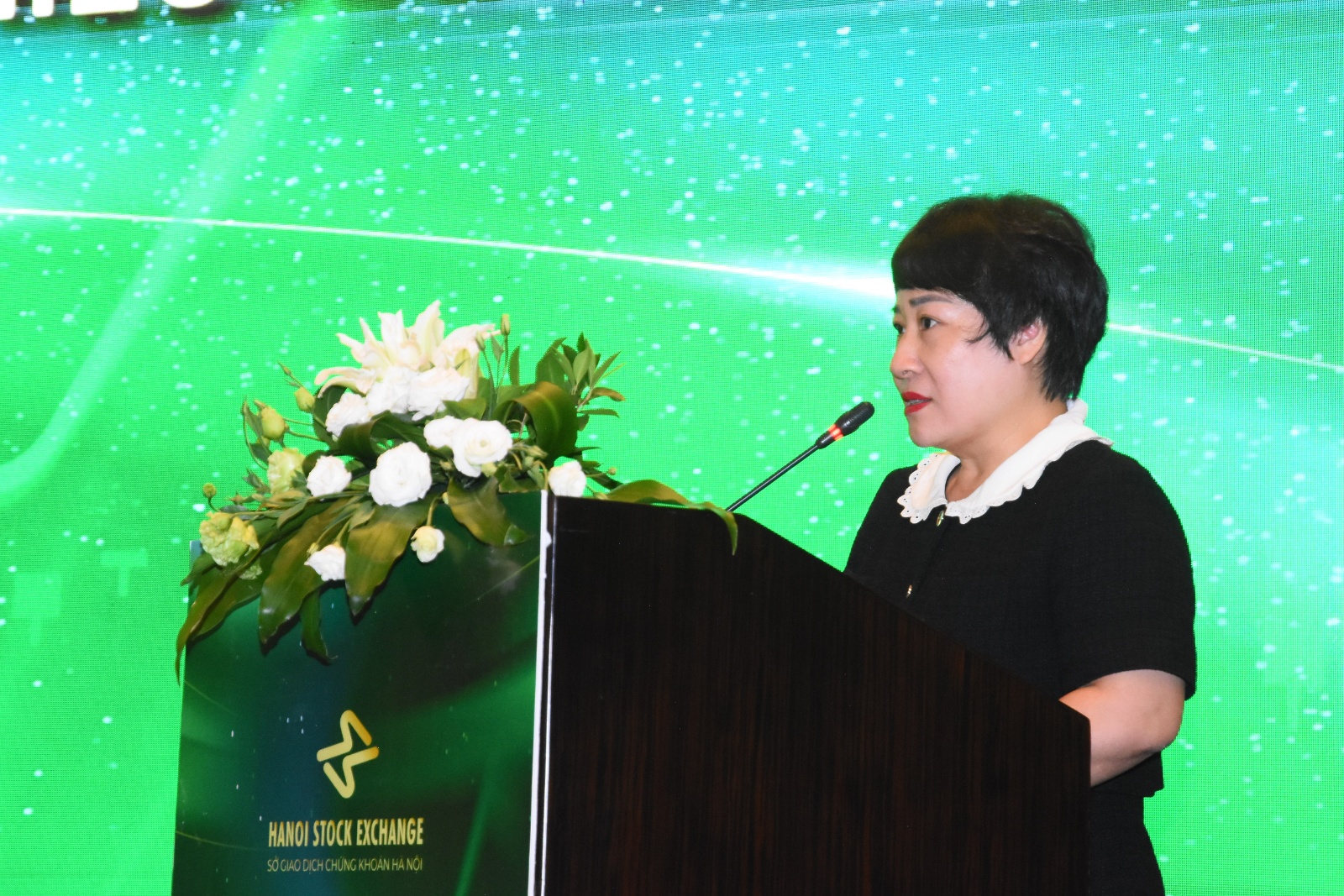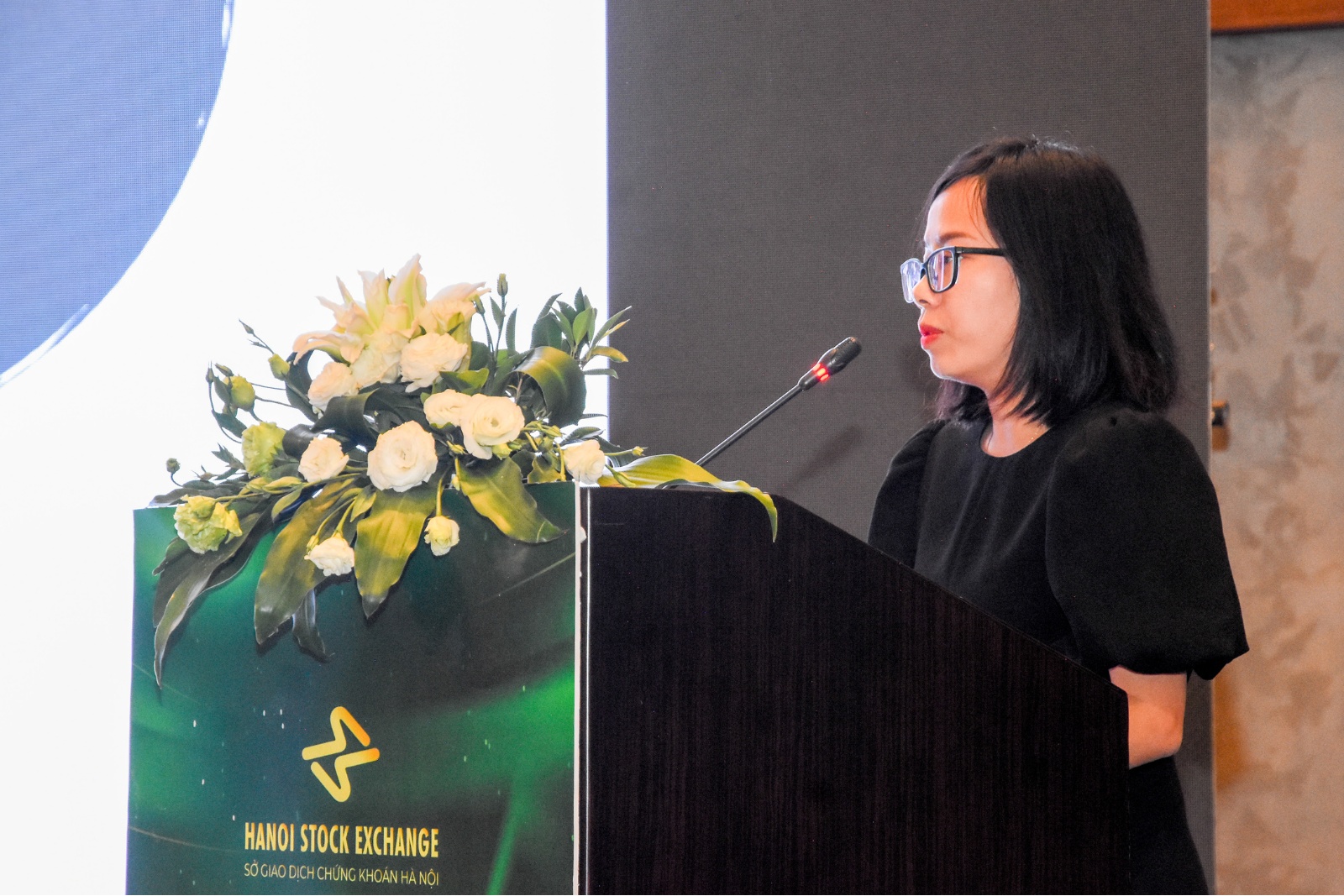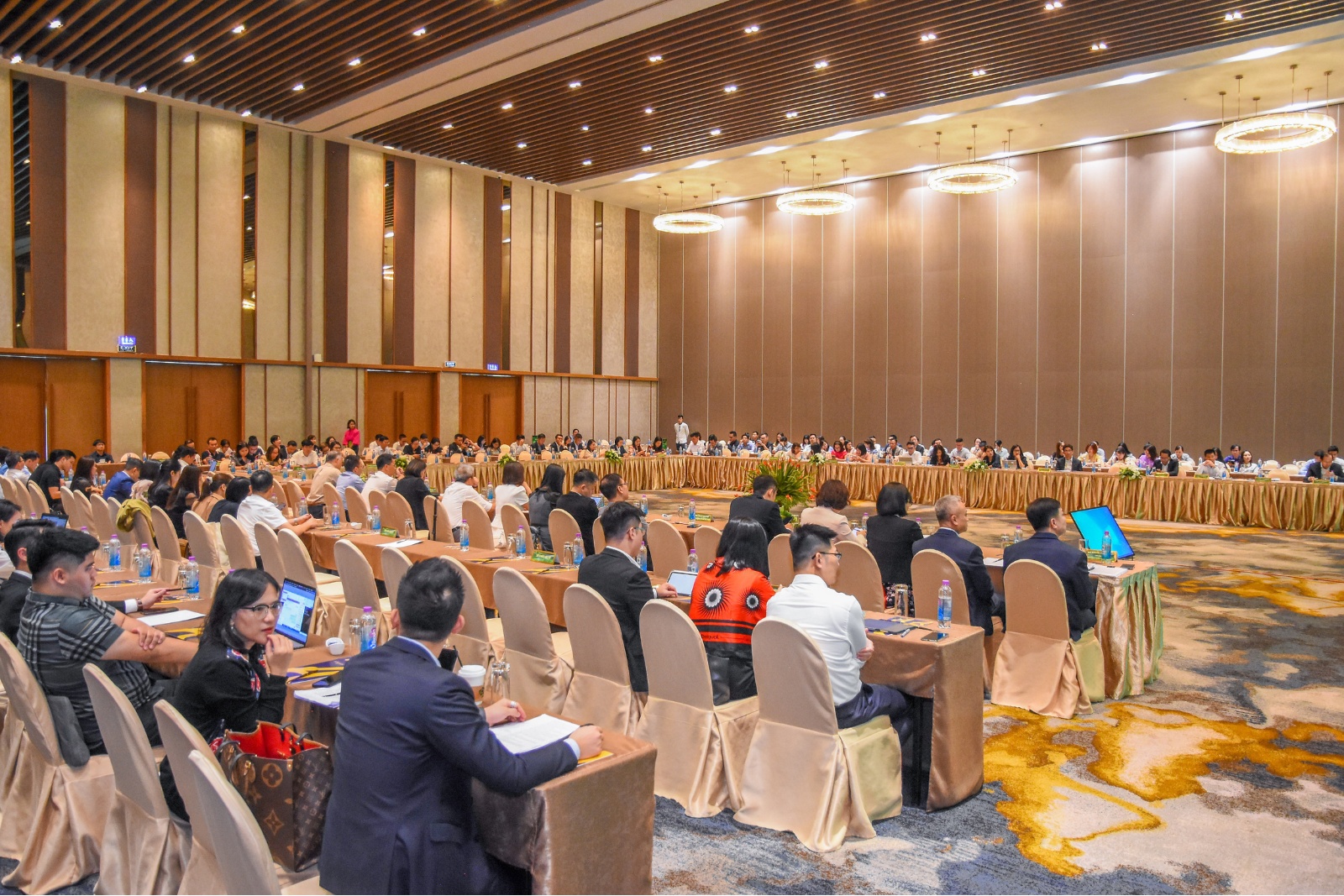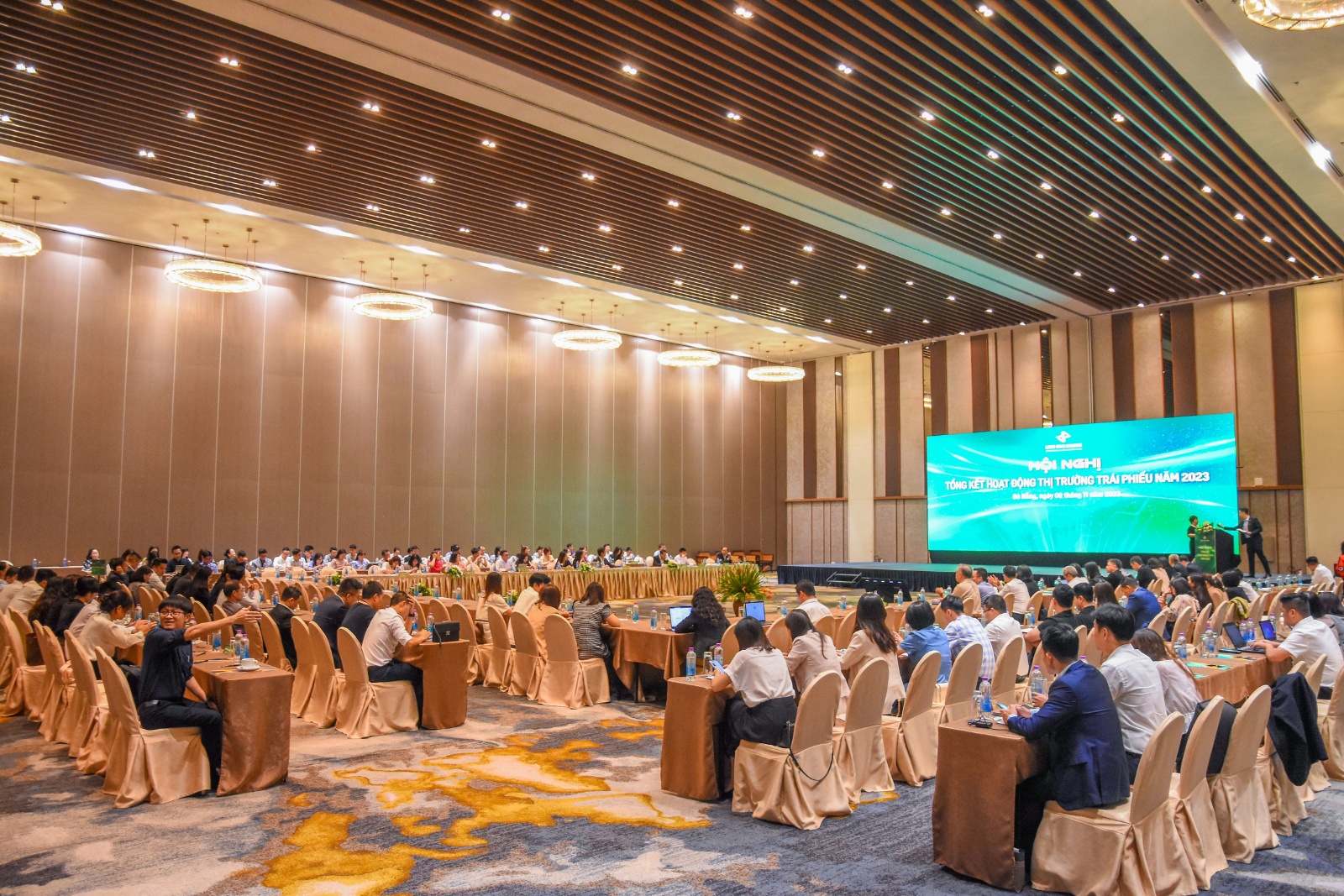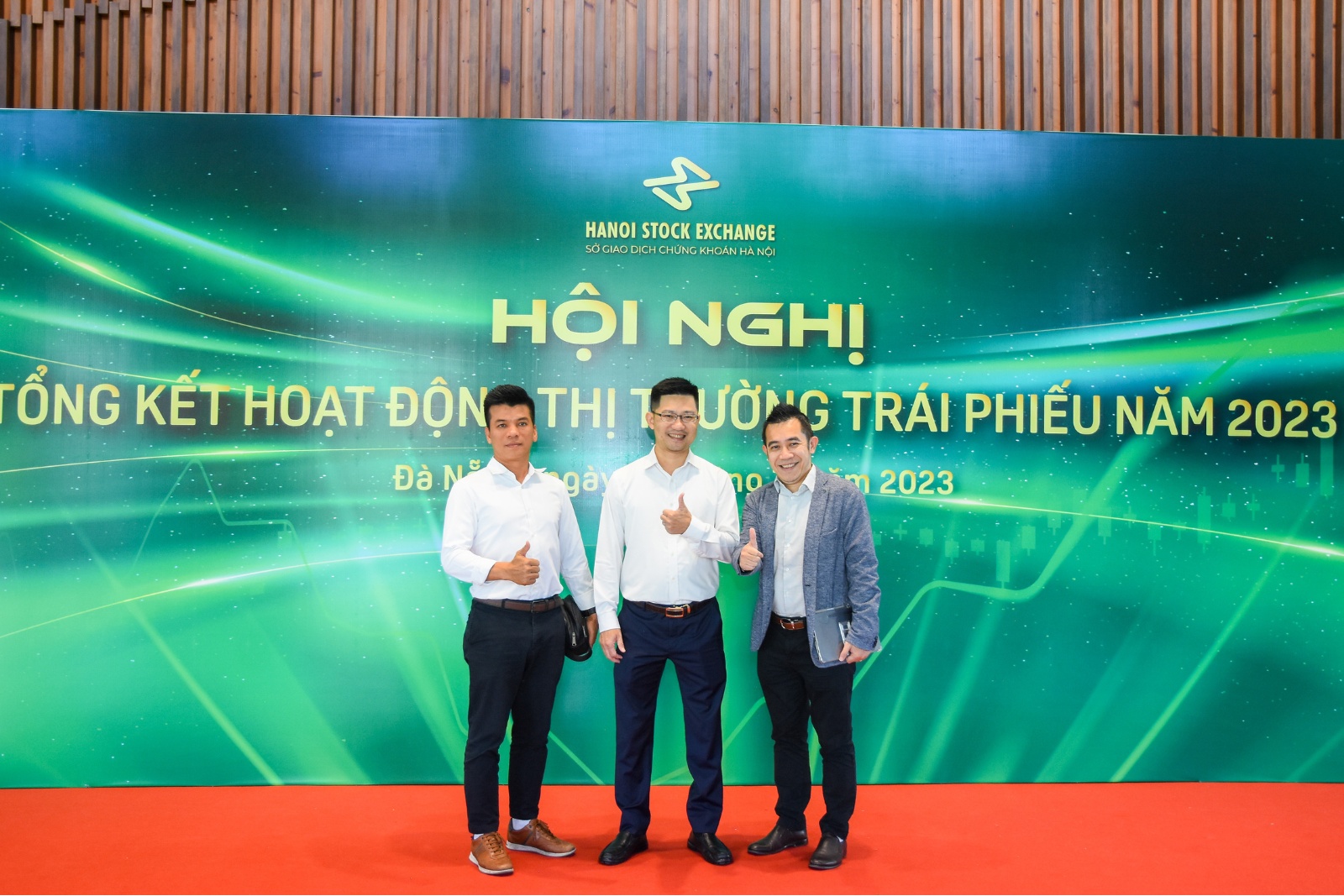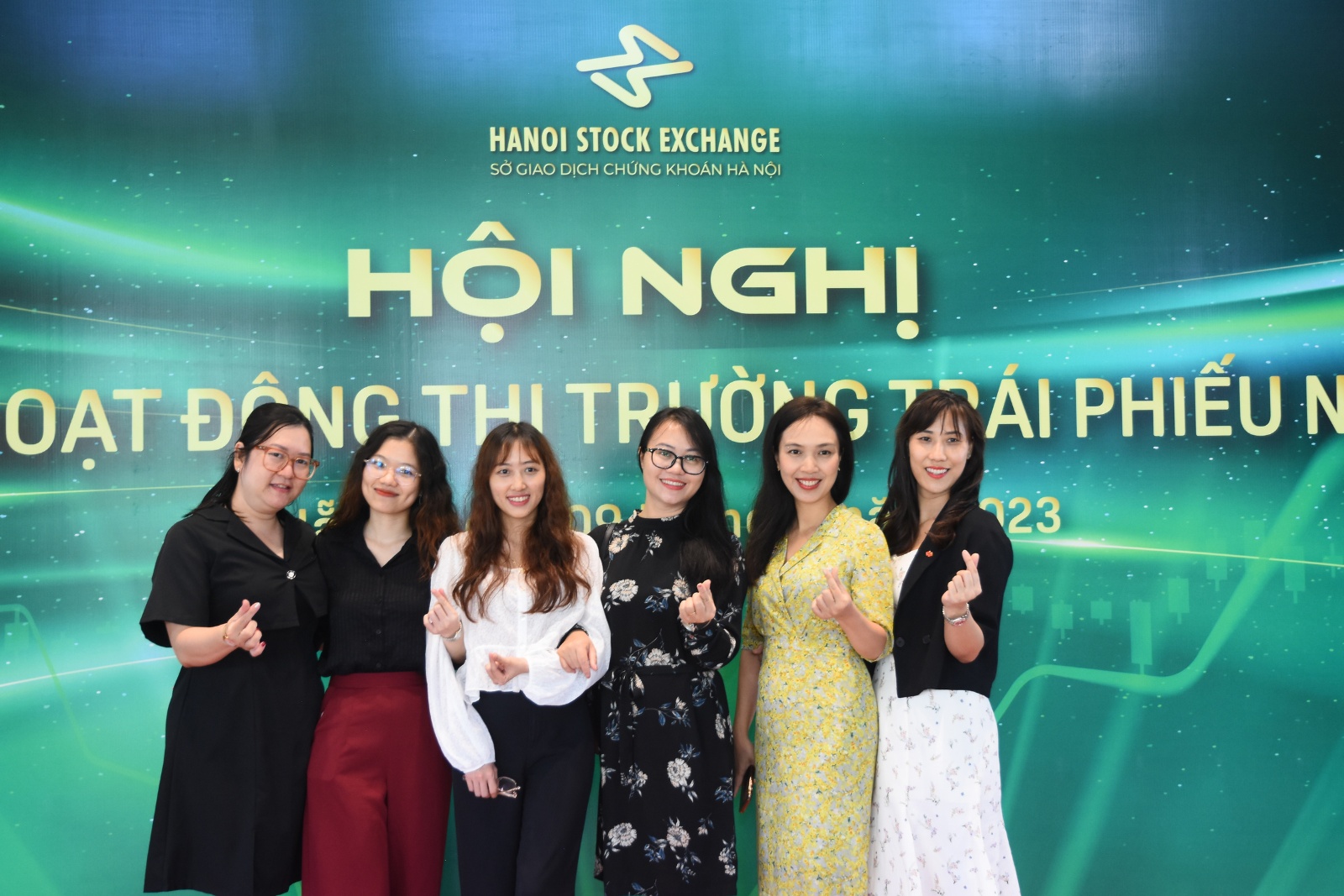 BOND MARKET SUMMARY CONFERENCE 2023
On November 9, the 2023 Bond Market Summary Conference unfolded at the Ariyana Convention Centre Danang, drawing over 200 delegates. The Hanoi Stock Exchange orchestrated this significant gathering.
Esteemed guests included Ms. Pham Thi Thanh Tam, Deputy Director of the Department of Banking and Financial Institutions at the Ministry of Finance alongside other distiguished guests.
The conference featured four pivotal sessions:
I. Overview of the 2023 bond market
II. Market discussion
III. Market dialogue session
IV. Conference conclusion
Ariyana Convention Centre Danang proudly accompanied the Hanoi Stock Exchange in hosting this crucial event. We extend our best wishes for good health, happiness, and a triumphant welcome to all delegates.
---
Vietnam's Leading Events Destination
Ariyana Convention Centre Danang
107 Vo Nguyen Giap, Khue My Ward, Ngu Hanh Son District, Danang.
T: 0236 651 8888
E: events@ariyanacentre.com
W: www.ariyanacentre.com
#AriyanaConventionCentre #Ariyana #MICE #Ariyanadanang #Ariyana #enjoydanang #MICE #MICEExpo #virtualtour #360ACC #360tour #OnetouchtoAriyana #workinganniversary#bestplacetowork
YOU MAY ALSO LIKE