Q: How attractive is Danang as a MICE destination perceived by Singaporean bookers?
A: Mr. Daniel Shankar – Ariyana Tourism Complex's Representative in Singapore: Danang is Vietnam's tourism gateway and continues to see increased growth in MICE groups from Singapore, with group sizes ranging from 50 to 250 delegates and larger. Many corporate companies, event planners and travel planners have given Ariyana Tourism Complex Danang including Furama Resort Danang and Ariyana Convention Centre Danang the thumbs up for the quality venues, cultural experiences, vast outdoor spaces, excellent choices of authentic culinary offerings, and especially the new creative ideas suggested by the professional teams in Ariyana Tourism Complex, that they can explore. Their conscious efforts of sustainable practices have also been commended by corporate companies who are more conscious of the environment and their social footprint and they want to reduce their impact moving forward.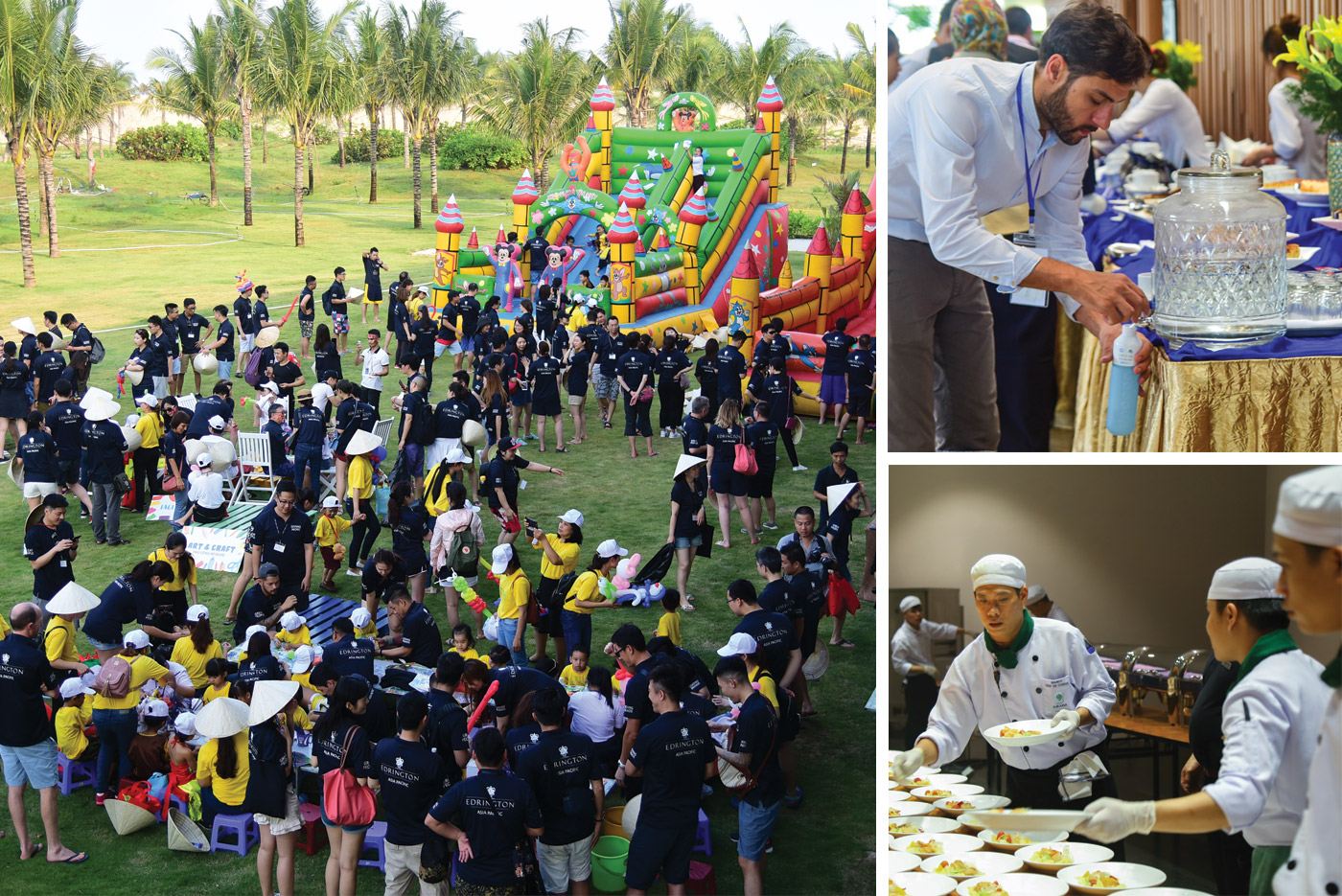 Q: As experts in the luxury hospitality segments, what are your advices to attract the Singaporean MICE market?
A: Ms. Shiela Gomez – Ariyana Tourism Complex's Representative in Singapore: Travel today is about exploring and learning more about the community and culture of a particular region, representing Singaporean's search for unique, authentic experiences that they could never have back home. They also love learning and seeking for a sense of exclusiveness. Clients want to combine space with imaginative food and beverage, highlighting local provenance, ethnicity and sustainability is also becoming more important to corporate companies. Groups are also looking for more space for networking and social events, breakouts, etc. Giving back to local communities wherever possible is also increasingly important to MICE travelers from Singapore.