Danang envisions transforming itself into a smart city in three stages with the total cost of about VND2.1 trillion ($91.3 million). Recently, the Danang People's Committee held a conference to announce the project of building a smart city in Danang in front about 200 experts, equipment suppliers, co-operation partners, and foreign partners.
At the seminar, Le Trung Chinh, Deputy Chairman of the Danang City People's Committee, shared about the plans to transform Danang into a smart city, the overall architecture plan of which was issued in January 2018.
"In the past 10 years, Danang City has been at the No.1 position in Vietnam ICT Information and Communication Technology Application Index. In particular, Danang achieved the highest score in IT application," he said.
The framework of the overall smart city architecture has been approved by the Danang City People's Committee, identifying six pillars on the architecture framework of 17 aspects of ICT application, including: intelligent management; smart economy; smart traffic; intelligent environment; as well as smart life; and smart citizens.
The project is an important step towards the implementation of Politburo Resolution No.43-NQ/TW of 2019 on the construction and development of Danang by 2030, with vision to 2045. In particular, by 2030 Danang will have completed the construction of smart urban areas and smart urban networks in the country and the ASEAN region.
The Vietnam Association of Information Technology also handed over the certificate to the Danang People's Committee showing that the city lead the Vietnam ICT Index for the past 10 years (2009-2018). Simultaneously, the Danang Department of Information and Communications entered into a co-operation with partners for the construction of the smart city.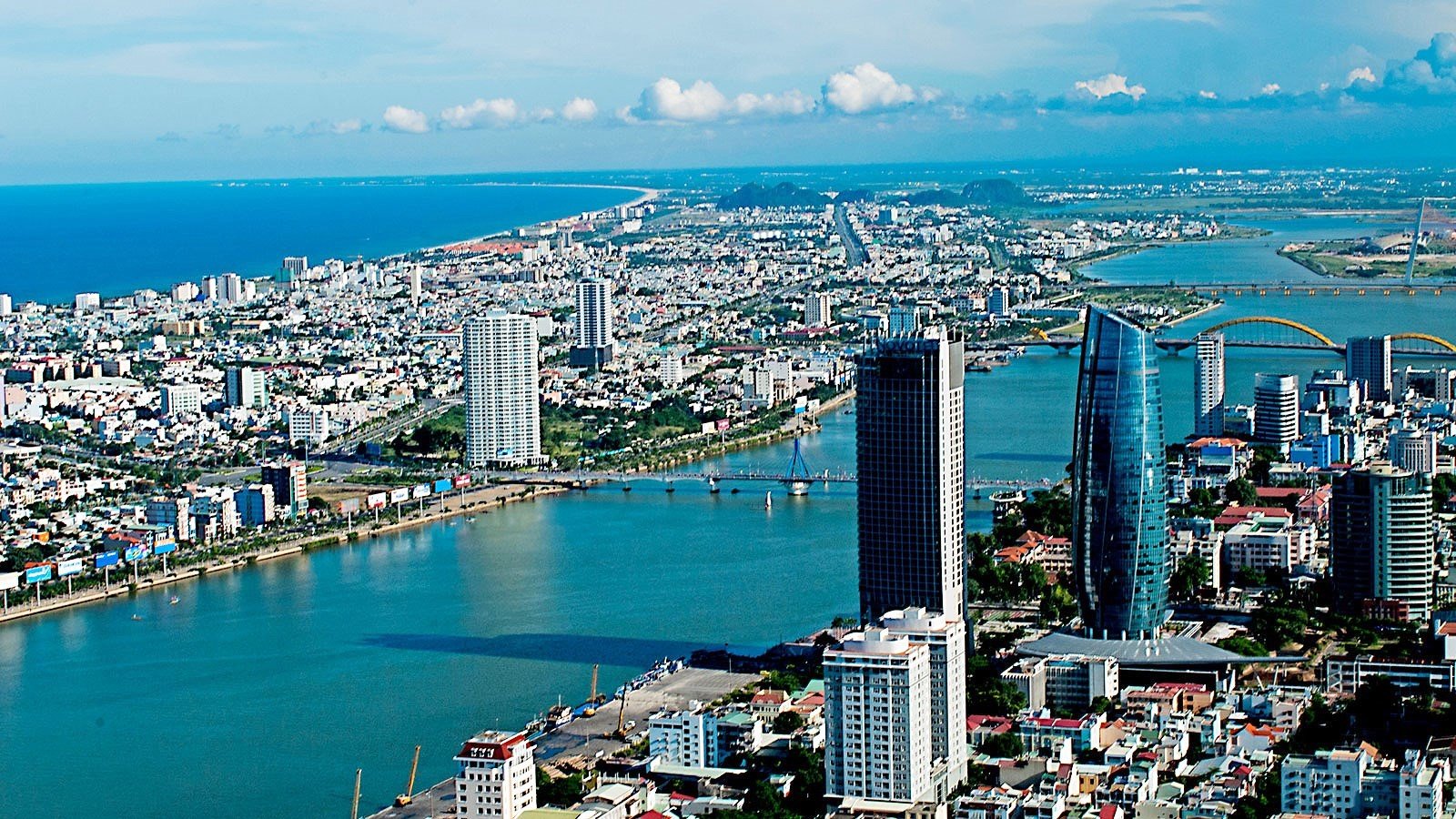 Three phases of building Danang into a smart city include:
Phase 1, from now until 2020, will implement smart infrastructure, platform, and data. The total implementation expense is VND939 billion ($40.8 million), including VND550 billion ($23.9 million) from public-private partnership (PPP) projects and VND46 billion ($2 million) in other means from the private sector.
Phase 2, from 2021 to 2025, will smarten up existing applications with a total cost of VND1.191 trillion ($51.8 million). In particular, PPP capital will account for VND700 billion ($30.4 million), ODA loans for VND150 billion ($6.5 million), and enterprises will invest VND36 billion ($1.56 million).
Phase 3, from 2026 to 2030, will deploy IT applications on the basis of activities in the previous period.
According to Nguyen Thanh Phuc, director of the Department of Computerisation under the Ministry of Information and Communications, "If Danang successfully builds a smart city, it will save VND1 trillion ($43.5 million) annually, as well as save 10-20 per cent of the resources it uses."
By Nguyen Thanh
(VIR – Vietnam Investment Review)