Ariyana Convention Centre offers event organisers a selection of activities on the basis of a 12000m2 space with various reasonably allocated landscape types.
Grass area with a grass fountain running to the shore is absolutely perfect for team building activities. Big group photo, flashmob performance, flycams are possible due to great length of sight and no blocked out area.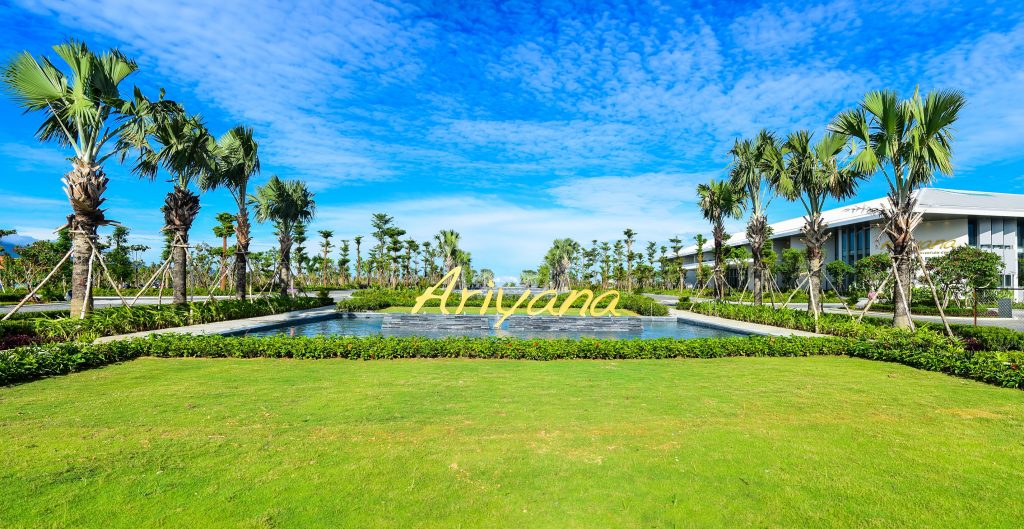 The fountain grass is usually used for night banquets and especially favoured by many couples who want a romantic Western wedding party. At the same place, garden fashion shows can also impress their guests by its uniqueness. Or an on-water fashion show at central pond, why not?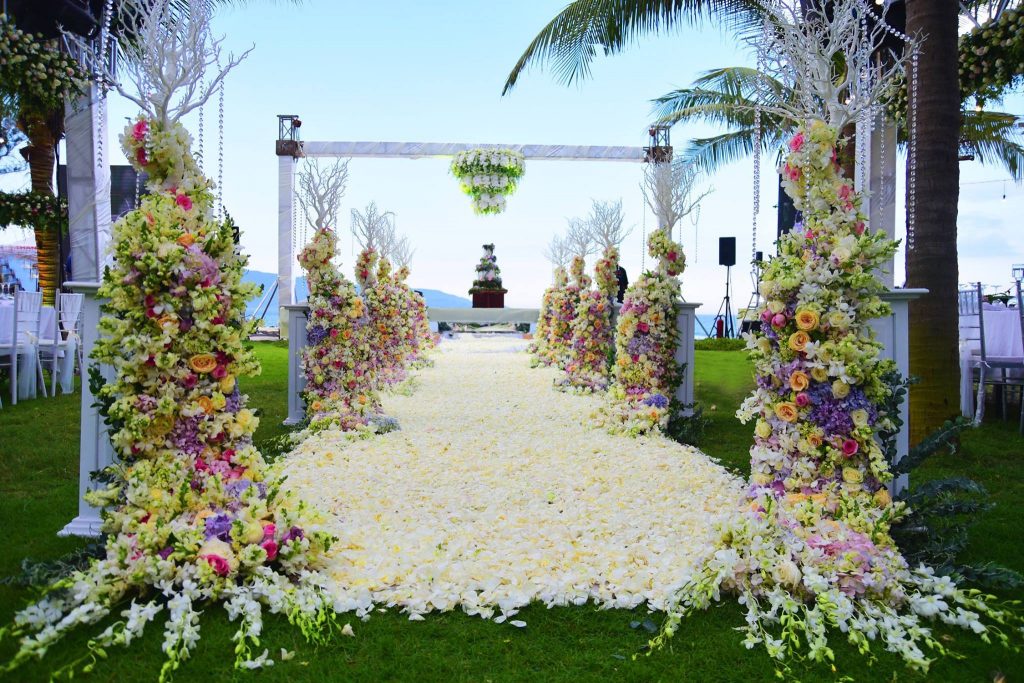 Along with the grass area, Ariyana Convention Centre also provides you a parking area of 200 cars, more than 1000 motorbikes and 04 in and out lanes which could be turned into a ground for industrial display such as high-speed motors show, cars show or event heavy-weighted trucks show.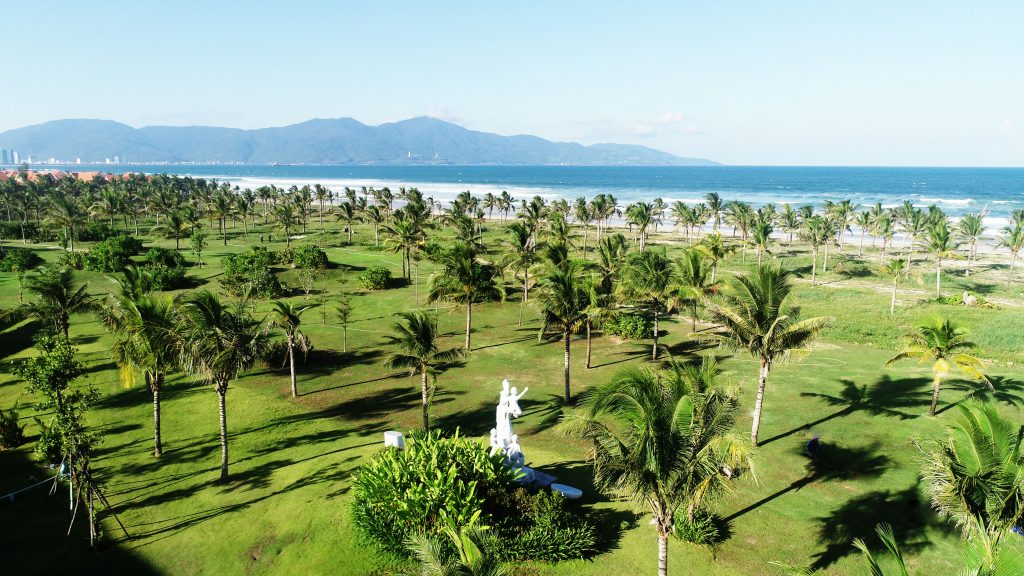 Our outdoor space will surely not let any event organizer down with its flexibility and versatility.