During grand-scale events, what are frequently-met challenges and how can you overcome those to deliver customer satisfaction?
Ad-hoc requests frequently arise in events, no matter what size. Normally during the large-scale events, the changes in function layouts during the sessions may be requested due to different uses, changes in attendance – these may pose as a challenge especially when there are concurrent functions. We aim to keep a close contact with the Event Organiser from the very beginning in order to establish a thorough understanding of the function requirements, the schedule in order to plan our manning and the timing for re-setting up in a timely and efficient manner. We also need to communicate effectively and efficiently with all departments concerned and higher management during this process.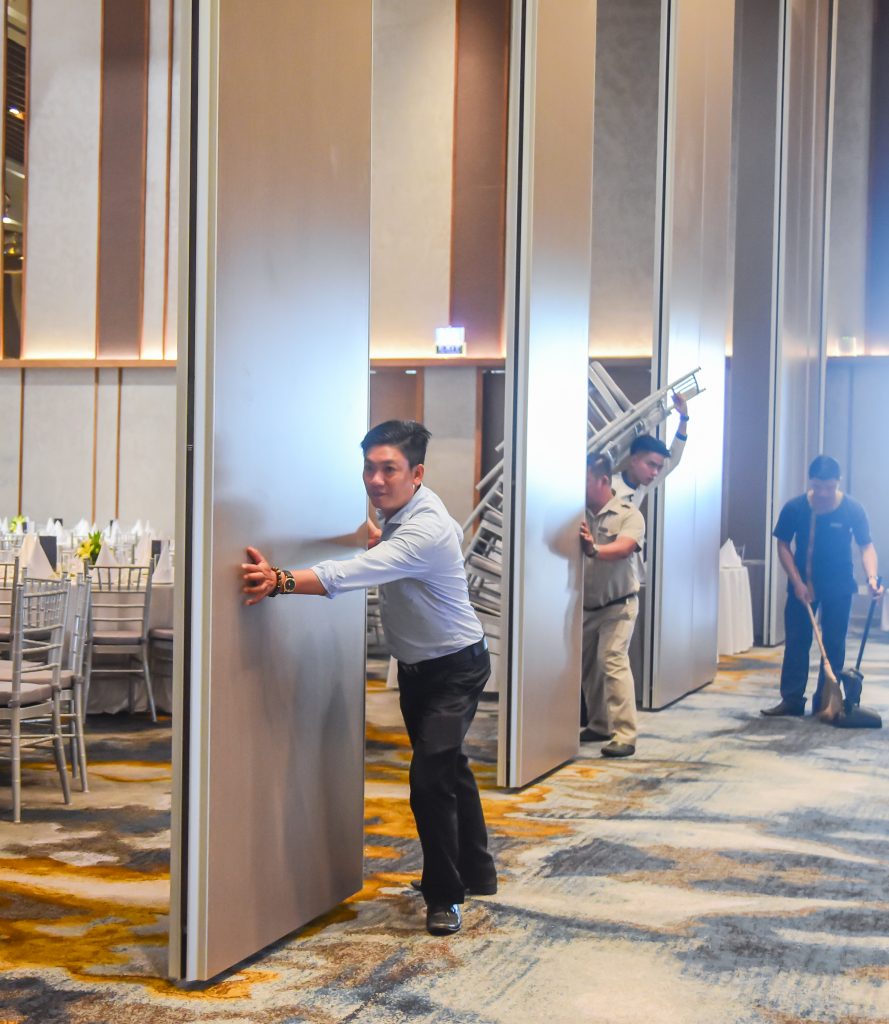 In the role of Banquet Supervisor, what is your practice in leading and training the team?
My job is to ensure staff is supervised, guided and perform according to the SOPs. In order to do so, I am in charge of job skill training alongside product and service knowledge induction for staff. I often conduct on-the-job training so my staff is able to understand how SOPs are applied in their work. Over time, I learn to establish an understanding of my staff capabilities, potentials and charactertistics in order to delegate the right job to the right people and develop them in the long run to become future captains and team-leaders. I also hope that my passion for the career gets passed on, so staff can get inspired from it and learn to love the job and the career that they have chosen.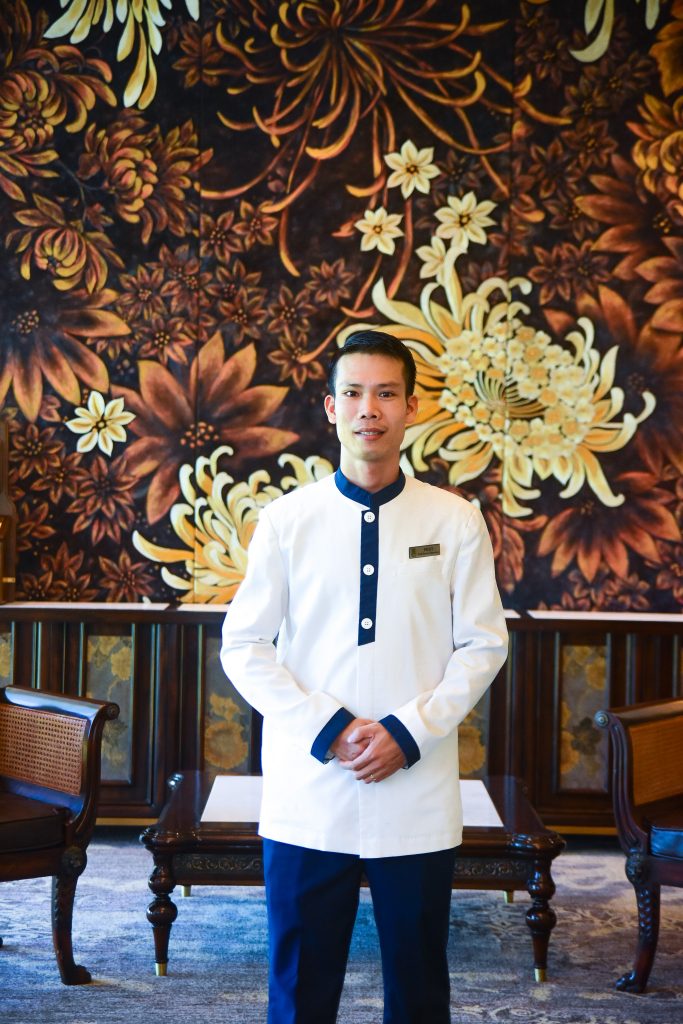 In certain circumstance, staff needs to be able read the situation, react quickly but sensibly in order to satisfy customer while ensuring SOPs are being followed. This is my personal professional practice and I always remind my staff to do the same.