The central city, in co-operation with Qatar Airways, plans to launch a direct flight connecting Đà Nẵng and Doha City in the Middle East later this year, a source from the city's tourism department confirmed, saying that the two sides have been in negotiations to open the newest air route soon.
It will be the only direct flight from central Việt Nam to Qatar and the Middle East region, the source said.
The city expected that the new air route would help promote trade, investment and tourism between the central region and the Middle East in the coming years.
Tourists often take flights from Doha to Đà Nẵng via Nội Bài International Airport in Hà Nội on a Qatar Airways flight, with travelling time of 16 hours and 25 minutes, or via Hong Kong International Airport on a Cathay Pacific flight with travel time of 20 hours and 55 minutes.
Đà Nẵng could promote tour exchanges between Doha and other localities, including UNESCO-recognised world heritages Phong Nha-Kẻ Bàng, Huế City, Hội An and Mỹ Sơn in central Việt Nam.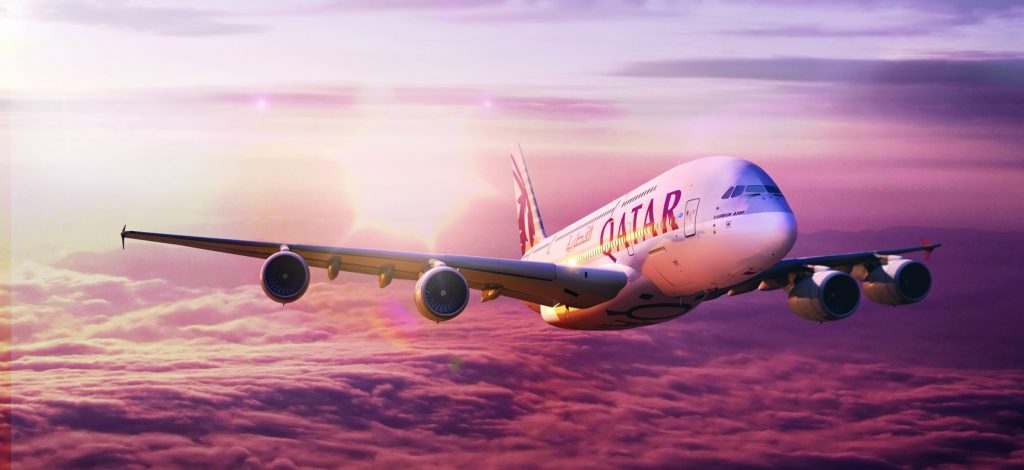 The central city has been seen as a favourite destination in central Việt Nam for budget airlines operating direct flights in recent years.
Đà Nẵng connects 21 international flights each day.
According to commercial counsellor of the Việt Nam Embassy in the United Arab Emirates, Phạm Văn Nghĩa, businesses from Việt Nam know little about Dubai and the Middle East market.
In 2016, only 50 Vietnamese businesses joined the Vietnamese goods promotion week in Dubai. Only the Lotus brand rice and dragon fruits were seen as successful Vietnamese products in Dubai.
Source: https://vietnamnews.vn/economy/463149/doha-da-nang-direct-air-route-to-launch.html#FLdyTOTStJCwxVps.97